Annual Grad SLAM Competition
Find Your Voice
Graduate students can participate in this annual public speaking competition showcasing the potential impact of their research and winning cash prizes.
2021 UC Final Round
Watch the systemwide final round of Grad SLAM 2021, featuring UC San Diego Campus Champion, Haleh Yazdi from Psychology.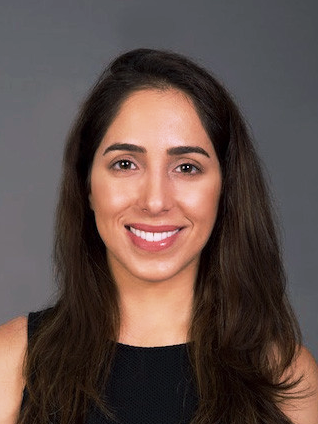 2021 Campus Champion
Congratulations to Haleh Yazdi, a PhD student in Psychology, who will represent UC San Diego at the UC Systemwide Final Round on May 7th at 9:45 a.m. with her research talk entitled "Why Can't We All Be Friends? Complexities of Childhood Prejudice".
Get Involved
If you aren't a current UCSD student, but want to support the Grad SLAM event, let us know!
Can you present your research in just 3 minutes?
Grad SLAM is an annual competitive public speaking event that gives graduate students the chance to showcase the impact of your research. Bring your work to the forefront for a live audience to share what you already know, that your research is cutting-edge, breaking barriers, and has the potential to change the world.
Not only will you master the skill of delivering your academic story in a dynamic way, but winners will also take home prizes ranging from $100 to $5,000. Grad SLAM will propel your professional communication skills to new heights-- your research is important, now it's your turn to tell us why!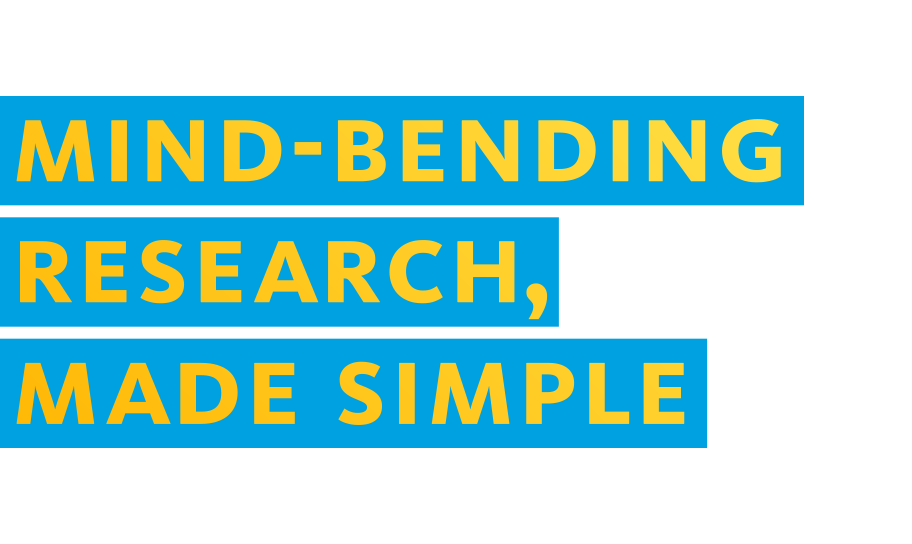 Compete in Grad SLAM
Learn to communicate the impact of your research in three minutes or less and win prizes.
Participant Resources
Preparation Assistance
Workshop and coaching information to help you get ready for your presentation
Additional Resources
Learn how to tell your research story, prep an excellent presentation, and build public speaking confidence.