Featured Events
Grad Life Events
Grad Life works in collaboration with student leaders, campus organizations, faculty, and staff to bring essential programming, resources, and support to UC San Diego graduate and professional students.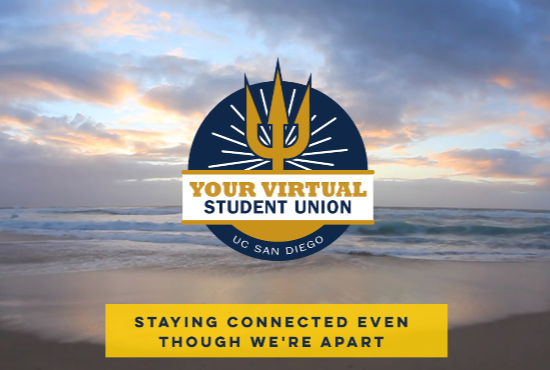 Virtual Student Union
Our campus is coming together to create the best virtual student experience possible. Even though we are not physically together, we can continue to connect and build community through this intentional online space.