Fellowships
 Be resourceful. Get funded. Become a fellow. 
Fellowships are one of the best ways to fund your graduate education. UC San Diego's Graduate Division encourages all graduate students to apply for fellowships. Fellowships provide financial support for graduate students to enhance an individual's potential to develop into an independent scholar or professional without a payback obligation.
Fellowships can provide mentored training experiences, fund independent research, international travel, cover educational and/or living expenses. Fellowships vary in amount and support time ranging from a couple of months to years.
There are two types of fellowships, internal and external. Internal fellowships can come from a department or UC San Diego's Graduate Division. External fellowships come from entities outside of UC San Diego, like the National Institutes of Health, American Association of University Women, and Microsoft.
Search here for more information about fellowship opportunities available to UC San Diego graduate students. If you have any questions or would like to learn more about fellowships, please contact gradadvisor@ucsd.edu. 
Please note that each applicant is responsible for determining their own individual eligibility for any fellowship. This includes but is not limited to reviewing which agencies are participating in a funding opportunity announcement. Each applicant should also be aware of the provisions of the award and the requirements of the opportunity, which can be seen and reviewed throughout these pages and the hyperlinked websites. Be aware that the later the Graduate Fellowship Advisor is notified about a student's intent to apply to an opportunity, the more cursory the review becomes. 
Please be aware that if your fellowship opportunity requires that you list your mentor as the principal investigator on the project, you may need to work with the Office of Contract & Grant Administration. 
---
Fellowships for Incoming Students
We offer several fellowships to incoming students as a means to increase campus diversity.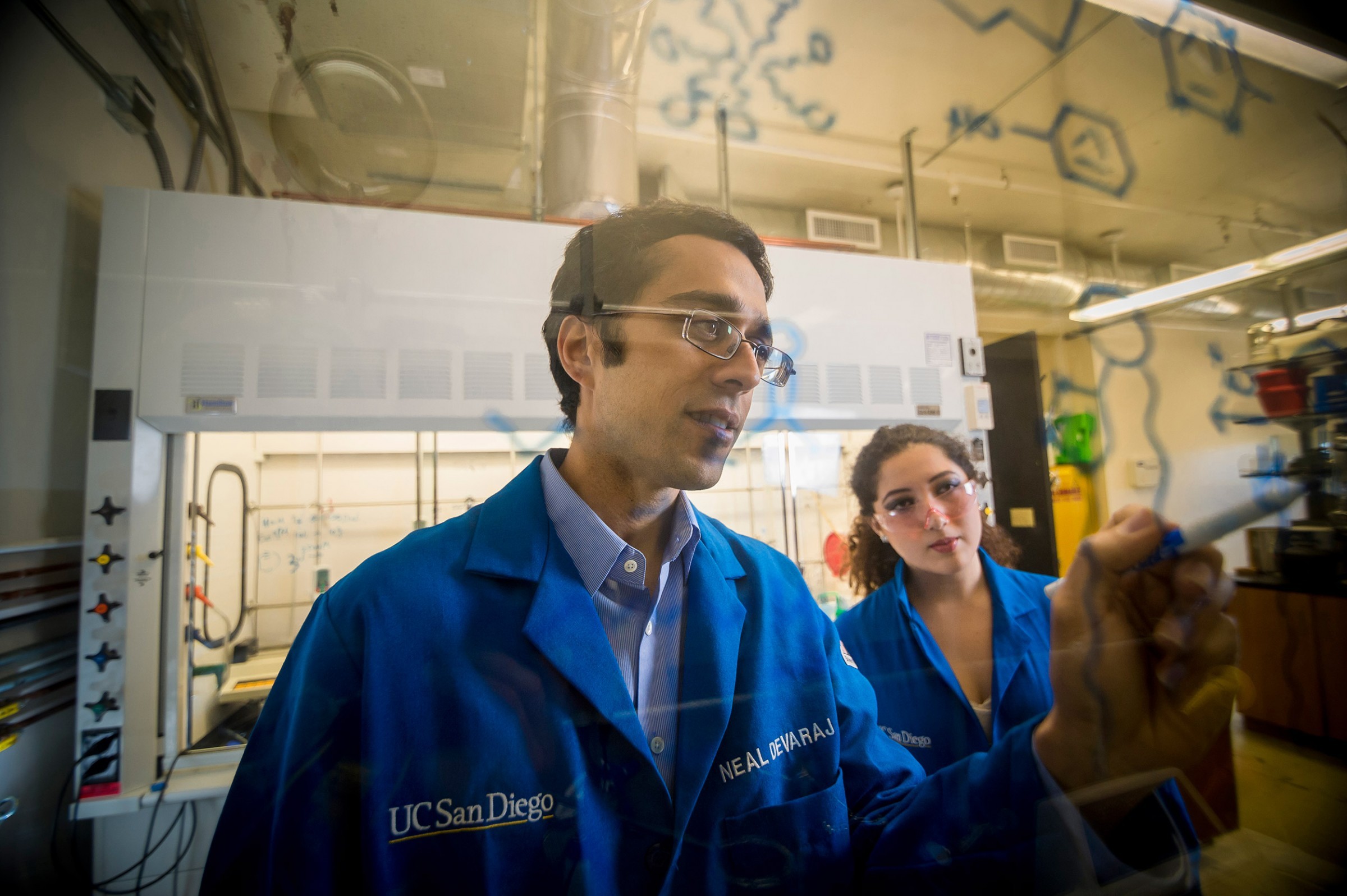 Graduate Fellowship Initiative
Did you secure fellowship funding from an outside source? You may be eligible for additional matching support from the Graduate Division.
Need Help?
Contact the Financial Support Unit via the Student Support Portal in ServiceNow.
Important Information
The Graduate Division does not assume responsibility for errors or omissions in the applicant's submission. We will do our best to review the format of the proposal; however final responsibility for format, content, and completeness always rests with the applicant. Please proofread the application fully and connect with both the graduate fellowship advisor and departmental fund manager for additional guidance prior to submission.