Academic and Degree Information
Progress to Degree
Earning a graduate degree from UC San Diego is a rewarding process that consists of a variety of steps. Find out how to earn a doctoral or master's degree.
Attend a Formatting Webinar
The next Dissertation/Thesis Submission & Formatting Webinar will be held on January 22nd at 11am.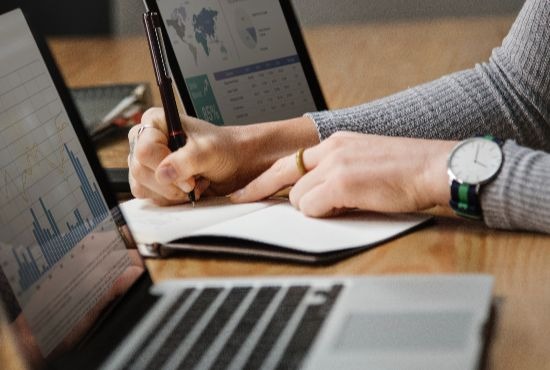 Dissertation/Thesis Appointments
Request preliminary and final dissertation/thesis appointments via the online calendar
Staff Portal
Access student information via the Student Database. Link to online tools such as Leave of Absence, Committee Membership, Spring Evaluations.
Graduate Student Portal
Submit Leave of Absence, Half-time Study, and other requests through our online system. Access academic and financial support letters from the Dean of the Graduate Division.
Degree Proposals, Curricular Changes, Remote Courses