Alumni & Friends
Triton Leaders Conference | Feb. 3 & 4, 2023
Join us for a weekend of advocacy and empowerment, as we explore solutions to address disparities in health care. Impacting quality of life and mortality rates, inequities in health care run deep in America and are inexorably tied to factors such as race, gender, geography and income. Our 2-day conference, Building an Equitable Future in Health Care, will feature experts working in the field who will help us identify and understand the complex underpinnings of existing inequities, while seeking to find potential solutions. As health care leaders and members of the UC San Diego community, we have an unique opportunity to help create that change. Let's harness our diverse perspectives, talents and commitment in a collective effort to shape a more equitable future. More info here.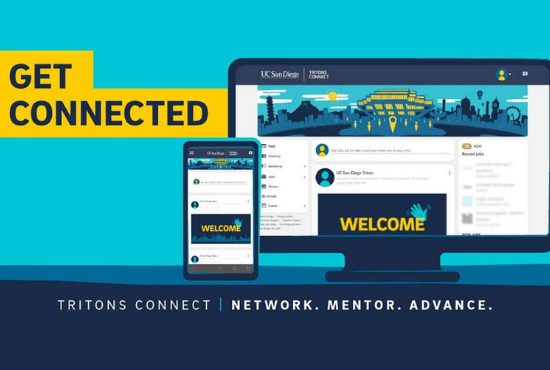 Alumni Mentors
Graduate and professional students are invited to join TritonsConnect, an online mentorship and professional networking platform-- similar to LinkedIn, but only available to UC San Diego Tritons!
Meet Our Graduate Alumni
UC San Diego graduate alumni establish successful careers within exciting fields and are equipped with the skills and confidence to impact their communities and make a difference.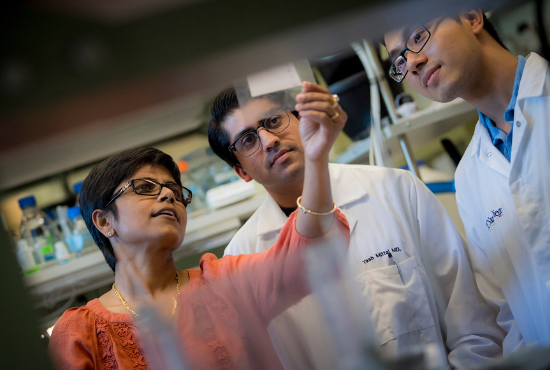 Make an Impact
We are grateful to the many generous donors who choose to support graduate education at UC San Diego and we invite you to join us.