Alumni & Friends
Your Triton Network
From the arts and humanities to science and engineering, UC San Diego graduate students work at the edge of what's possible. Discoveries that start here go on to shape new technologies, public policy, and creative works that benefit California, the nation, and the global community. These accomplishments are only possible with support from our many alumni and friends.
HOMECOMING MEANS COMING HOME.
Homecoming 2021 is coming soon—part virtual, part live, and all fun! An exciting mix of digital and live events will include the Triton Tailgate and class reunions—with a few surprises yet to come. Reconnect with campus colleagues, cheer for Triton Athletics and support students through the Triton 5K. More info here.
Alumni Accolades
UC Startup Finalists
Congratulations to alumni Dr. Alma Zhanaidarova (Fixing CO2) and John Beane (MemComputing) for becoming finalists in the 2021 UC Startup Innovation Challenge.
Social Impact Winners
Two UCSD startups won the Social Impact Prize in the: Brilliant Biome (Sierra Simpson, CEO and Greg Peters, CTO) and Curies (Karen Yang and Kevin Wang, Co-founders).
Meet Our Graduate Alumni
UC San Diego graduate alumni establish successful careers within exciting fields and are equipped with the skills and confidence to impact their communities and make a difference.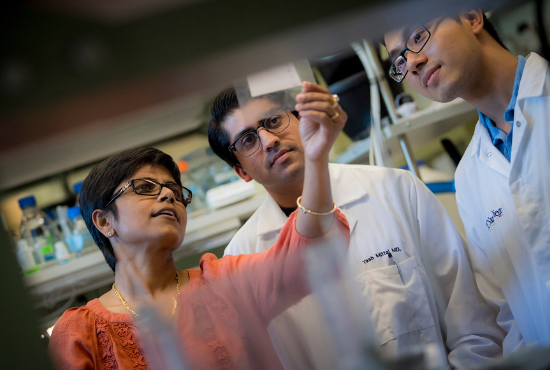 Make an Impact
We are grateful to the many generous donors who choose to support graduate education at UC San Diego and we invite you to join us.