Alumni & Friends
HOMECOMING MEANS COMING HOME.
Homecoming 2022 (October 17th-23rd) is back, and better than ever! Join us on campus for a fun mix of surprising experiences and Homecoming favorites, including the Triton Tailgate Concert, Class Reunions, Triton Athletics, Triton 5K – and lots more. Hope to see you there! More info here.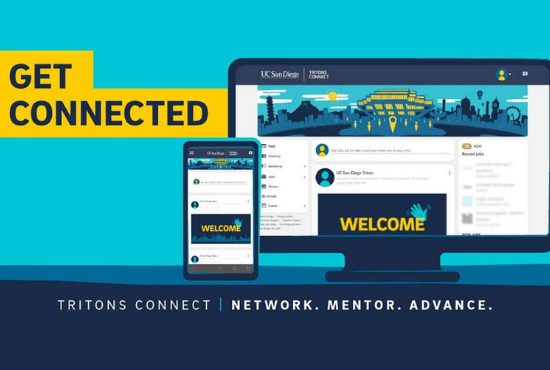 Alumni Mentors
Graduate and professional students are invited to join TritonsConnect, an online mentorship and professional networking platform-- similar to LinkedIn, but only available to UC San Diego Tritons!
Meet Our Graduate Alumni
UC San Diego graduate alumni establish successful careers within exciting fields and are equipped with the skills and confidence to impact their communities and make a difference.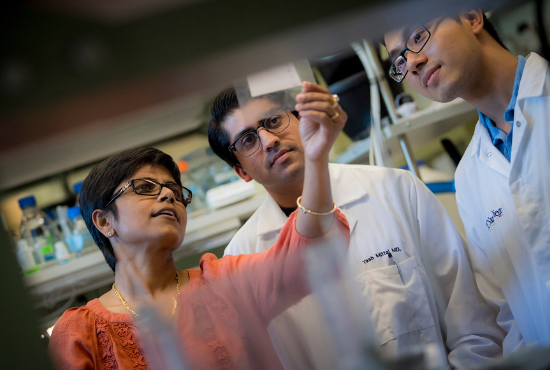 Make an Impact
We are grateful to the many generous donors who choose to support graduate education at UC San Diego and we invite you to join us.