Graduate Education Makes an Impact
At UC San Diego our graduate students do more than take classes, conduct research, perform creative works, intern, mentor, and teach-- they take risks, discover new solutions, and creatively tackle the most pressing global challenges of our day. Graduate students and alumni are transforming our region for the better in ways both seen and unseen. We invite you to explore this site and learn more about the impact these inspiring individuals are having on their communities and find out how you can become part of their stories.
Read Our Stories
Coming soon: faculty, alumni, and student profiles showcasing the impact of graduate education.
Student Spotlights
UC San Diego graduate and professional students make important contributions to our research and educational mission and go on to become tomorrow's leaders, innovators, artists, and entrepreneurs.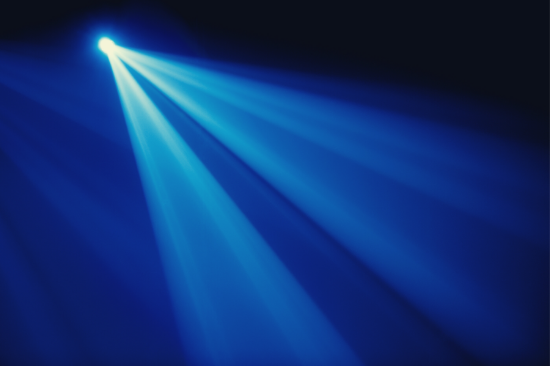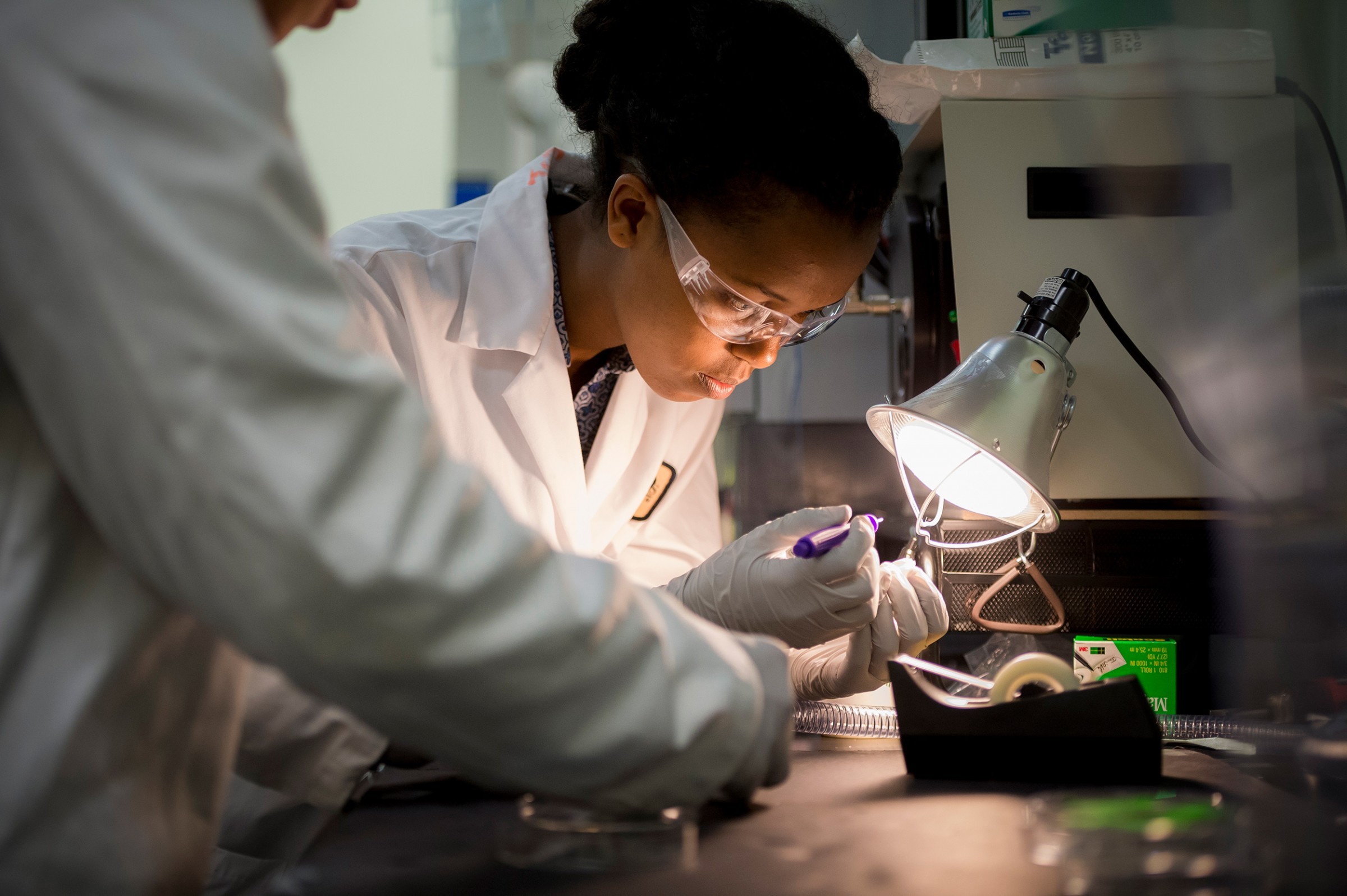 Make an Impact
We are grateful to the many generous donors who choose to support graduate education at UC San Diego and we invite you to join us.
Apply Now
We offer a wide variety of academic and professional graduate degree programs and we welcome talented prospective students from across the nation and around the world to apply for admission.
Graduate Students are our Foundation
Unlike other institutions, UC San Diego was established through cutting-edge graduate teaching and research so we could attract the best scholars from the start by championing connection and collaboration.