Graduate Division Staff Working Remotely - Office Space is Closed
Due to the ongoing COVID-19 situation, as of March 18, 2020 all Graduate Division staff are working remotely during business hours (Monday-Friday from 8:00 a.m. until 4:30 p.m.) and our physical office space is closed. For urgent matters during business hours, please call 1-858-534-3555 to speak with our reception staff, who have forwarded all calls to their remote work locations. If you do not get an immediate answer, it is because we are on the line with another person. Feel free to call back, or leave a voicemail with your name, student PID (if applicable), and phone number (with area code) so we can return your call. We appreciate your patience as we work through requests as well as create new processes.
Contact
Campus Location
University of California San Diego
Graduate Division
Student Services Center (SSC), 4th floor
Mail Code 0003
9500 Gilman Drive
La Jolla, CA 92093-0003
Hours of Operation
Monday-Friday: 8:00AM-4:30PM (currently all staff are working remotely)
Contact Directory
Meet the Team
Meet the members of the Graduate Division family and find contact info for individual team members.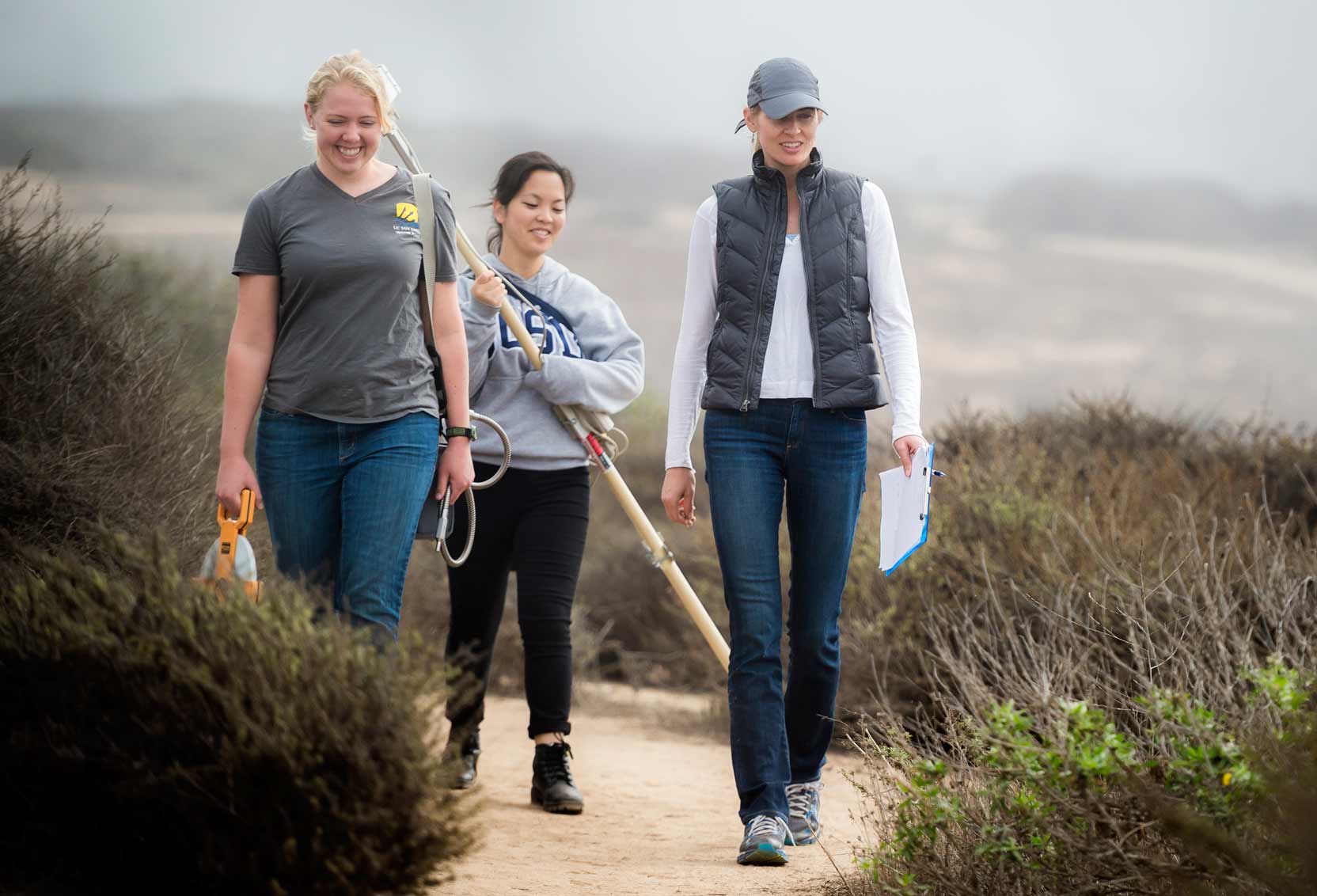 Department & Program Contacts
Faculty and staff contacts for each graduate program/department are found here. VPN is required if accessing from off-campus.