Prospective Student Information
Find a Program For You
Degree Programs
We offer a variety of graduate degree programs and we welcome all talented prospective students to apply for admission.
Interested?
Thank you for your interest in UC San Diego. Fill out this form to have your information sent to your program(s) of interest.
Outreach and Recruitment Events
Know when and where our team will be speaking with prospective students soon.
Diversity in Graduate Education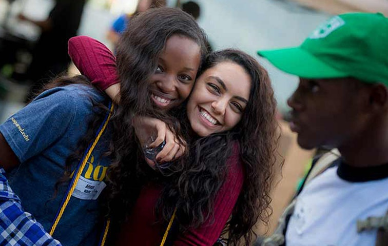 Fellowships for Incoming Graduate Students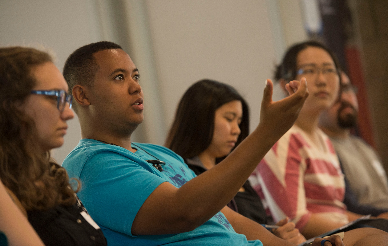 Programs & Initiatives in Graduate Division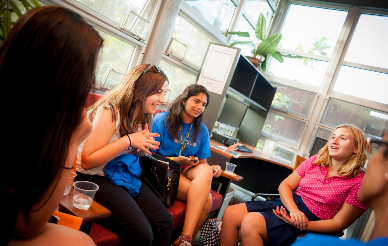 Campus Resources at diversity.ucsd.edu
Graduate Student Life
Student Spotlights
Get to know the contributions of current UC San Diego graduate and professional students.
Professional Development
The Graduate Division works in collaboration with campus organizations, faculty, and staff to bring a variety of resources for students.
Research Experiences
Research is one of the most important things you can do for yourself. What better way to experience how graduate life at UC San Diego might be like!
Graduate Education Data & Surveys
View various datasets related to graduate admissions, enrollment, and completion, as well as first-destination and student satisfaction survey results.