Katzin Prize
About the Prize
The Katzin Prize is awarded to the top academic doctoral students entering UC San Diego. They are a select group of scholars from across all disciplines who demonstrate outstanding talent and promise.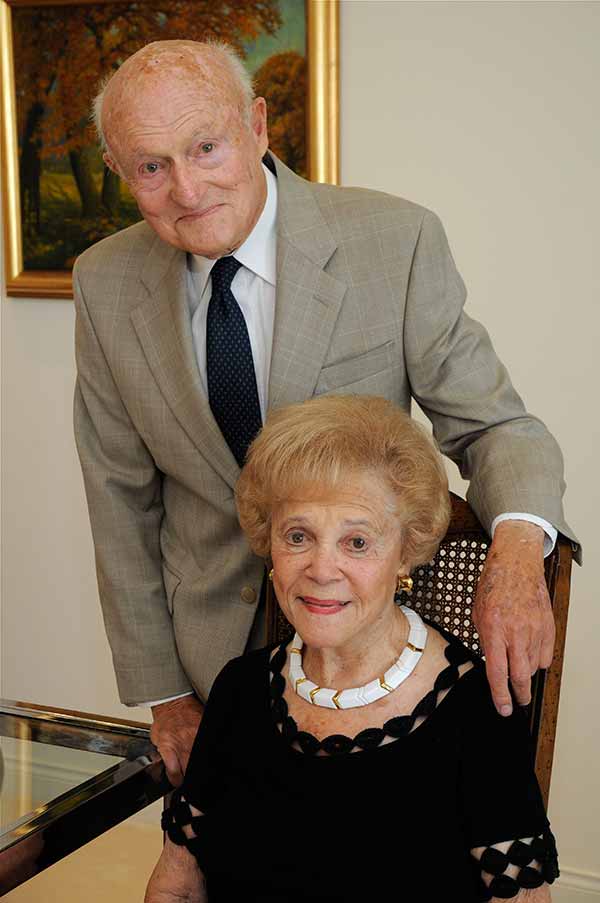 Miriam and Jerome Katzin
Since the beginning, Miriam and Jerome Katzin ranked among UC San Diego's closes friends and most steadfast benefactors through numerous gifts and years of wise counsel. For years, the Katzins steadily championed the university as one of San Diego's most important assets. In recognition of their outstanding support and service to UC San Diego, Miriam and Jerome Katzin received the prestigious Chancellor's Medal during the campus's 50th Anniversary celebration in 2010. 
Their philanthropy was marked by such gifts as an endowment to establish The Katzin Prize Endowment Fund to support UC San Diego graduate students, and much more. Jerome Katzin, a retired investment banker and chair emeritus of the UC San Diego Foundation, together with his wife, Miriam, created The Katzin Prize Endowment to help the campus stay competitive as a top public research university.