Grad SLAM Participant Information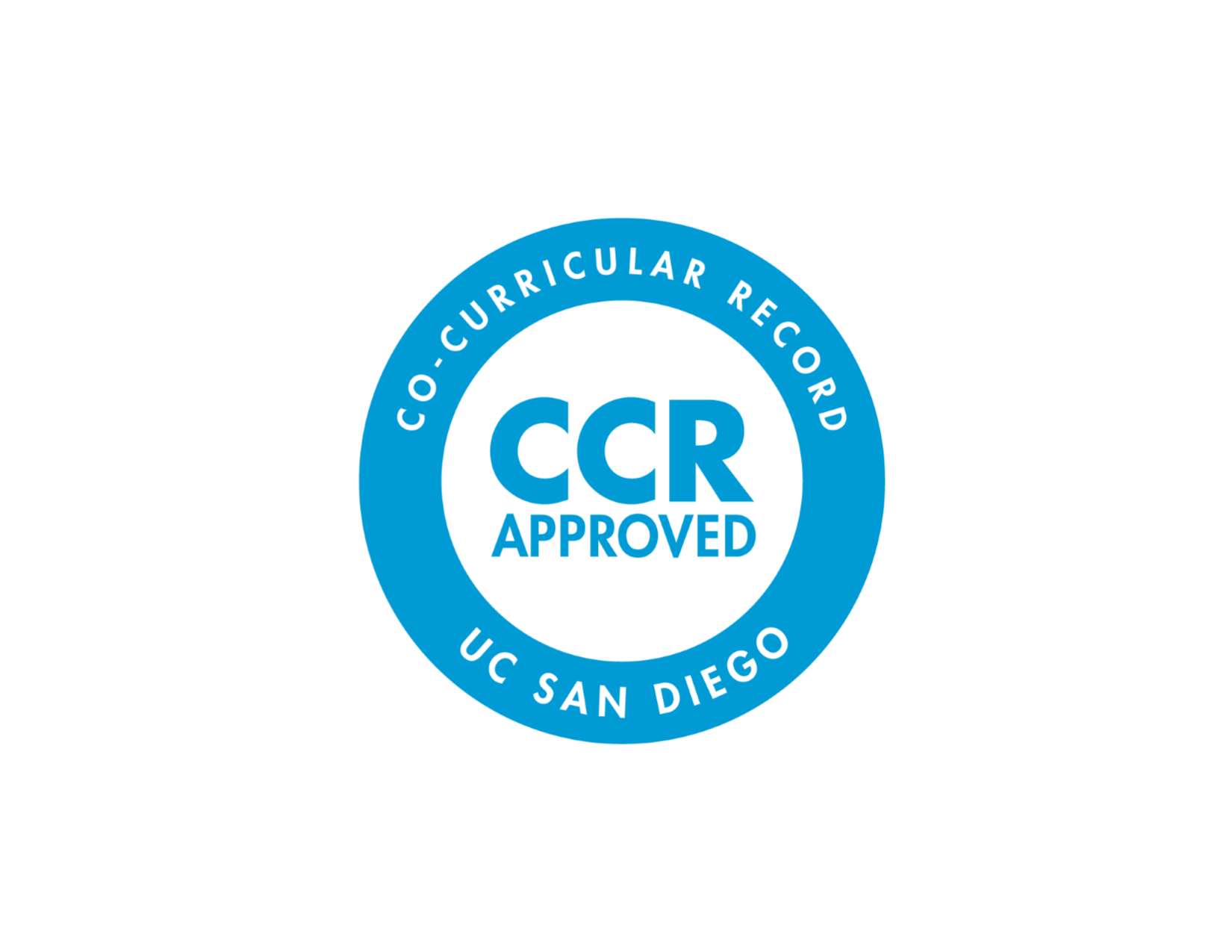 Co-Curricular Record Approved
Hard work outside of the classroom deserves to be recognized. UC San Diego now has a Co-Curricular Record, which recognizes student involvement and skills developed on an official, validated record signed by the University Registrar.
2022 Guidelines and Downloads
Guidelines for the 2022 UC San Diego Grad SLAM competition
PowerPoint Template

Deadline to submit recorded talks is Wednesday, February 16th, 2022

Final round will occur on Thursday, April 7, 2022 
UC System wide final round will occur on Friday, May 6, 2022
Judges' ballot form for the 2022 UC San Diego competition
Grad SLAM FAQ Sheet
2022 Grad SLAM Prizes
All Participants
Current graduate students who submit a video of their recorded 3 minute talk by the February 16th, 2022 deadline will receive a $50 Visa gift card. 
Finalists
Participants - $500
3rd Place - $1,500
2nd Place - $3,000
1st Place - $5,000