Shelly Trigg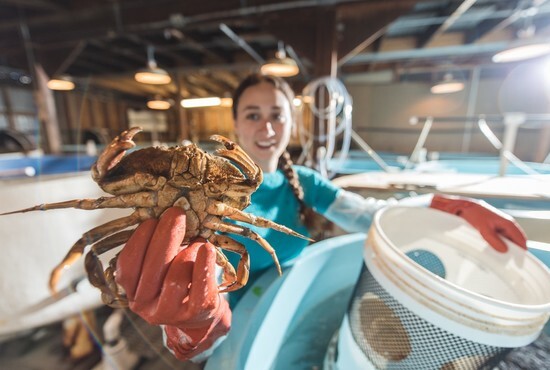 Shelly Trigg
Q&A with an NSF Graduate Research Internship Program (GRIP) Recipient
UC San Diego Alumna Andrea Carlini received the NSF Graduate Internship Fellowships Program, which provides 

opportunities for NSF Graduate Fellows to work in mission related research experiences

 by partnering with federal governemnent agencies.
What was the application process like and how long did you spend working on it?
The process was very straightforward and I spent 3 weeks working on it.
What did you propose to do?
I proposed to study how ocean acidification is affecting Dungeness crab using metabolomics. I was able to use my systems biology skills, which I learned as a PhD student.


What do you think gave your application an edge?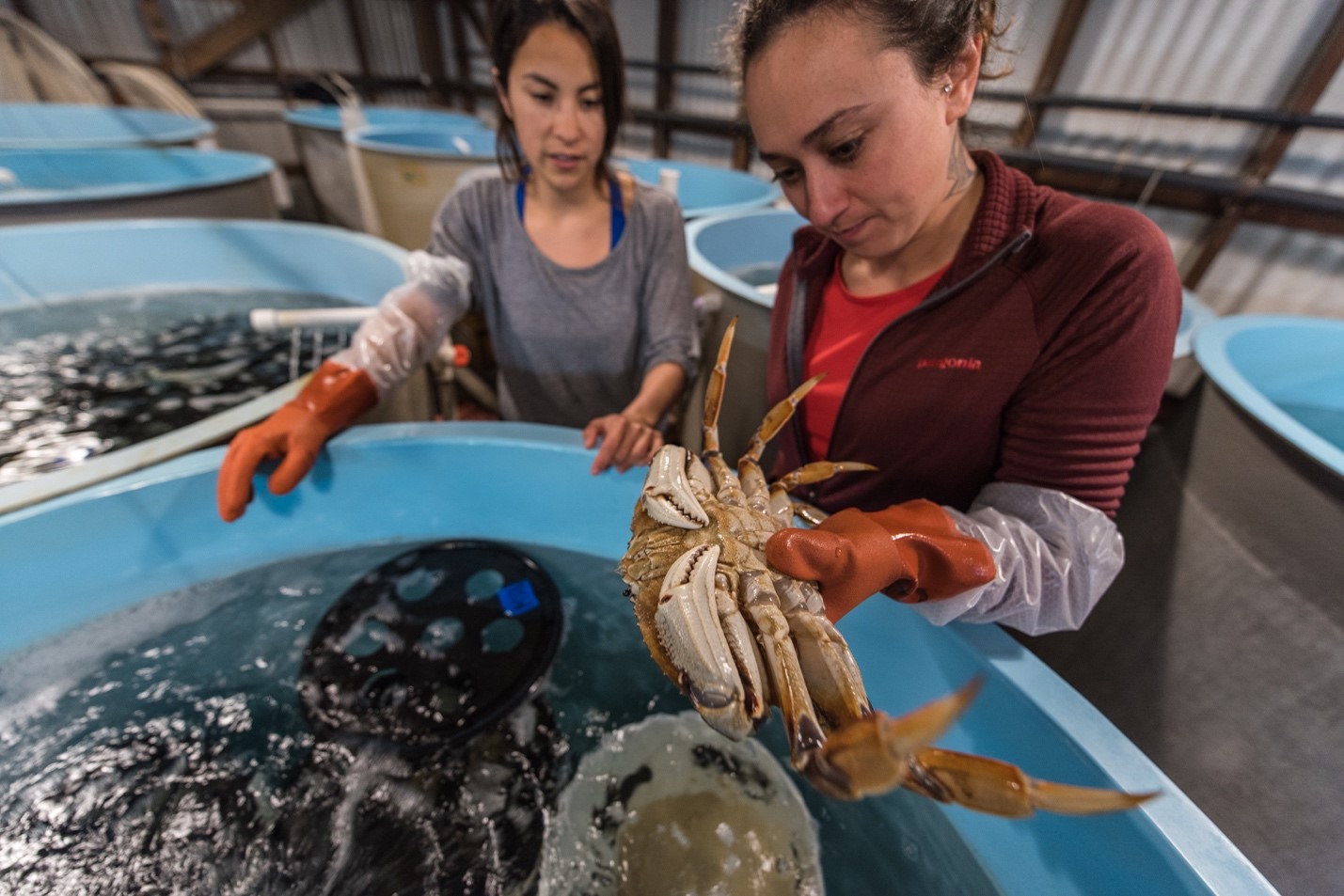 I worked with my agency advisors to prepare the research proposal part of the application. I proposed a feasible project that my advisors and I could mutually benefit from.
What are the most attractive benefits of your fellowship?
The potential of getting employed by a federal agency as a researcher. The agency environment and networking has been really great.
How do you feel it has affected your graduate school trajectory?
This fellowship is the best opportunity I've had in graduate school. Not only have I gained experience doing applied mission-driven science in a different field (ecology, where my background is in cell/molecular biology), I've gained a much clearer focus of the career I want to pursue – translational research that can inform policy.
What has this fellowship allowed you to do that you otherwise would not have been able to do without it?
This fellowship has allowed me to see a completely different side of research and job opportunities, and connect with employees in federal and state agencies, tribes, and other universities. Feeling part of the strong mission-driven research at NOAA has been a very unique and wonderful experience.
Any tips, advice, or general comments you have about the fellowship for future applicants?
I know it can be challenging to find the time to do an internship during your PhD, but getting the different perspective that this internship gives is totally worth it.
Photos are all taken by Austin Trigg (austintrigg.com)