Paul Tchir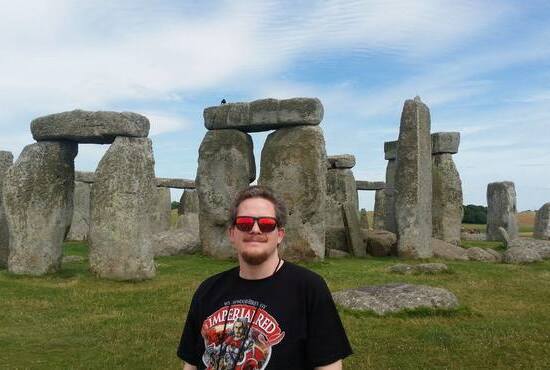 Paul Tchir
Q&A with a Fulbright-Hays Doctoral Dissertation Research Abroad (DDRA) Grantee
UC San Diego Ph.D. Student Paul Tchir received the Fulbright-Hays 

Doctoral Dissertation Research Abroad

 fellowship, which allowed him to spend a year abroad conducting research in Egypt for the academic year of 2017-2018.
Tell us about your application process for Fulbright-Hays, what helped you stand-out from the crowd?
In applying for a Fulbright-Hays fellowship in support of my research on the history of modern sport in Egypt, I decided to abandon my previous framework for grants and write my application from scratch. In my proposal, therefore, I focused less on describing my topic and its importance from a broad perspective, and more on engaging the specific elements of my dissertation that would require me to be in London. In doing so, I framed my narrative around the questions that had been asked of me during my recent qualification exam.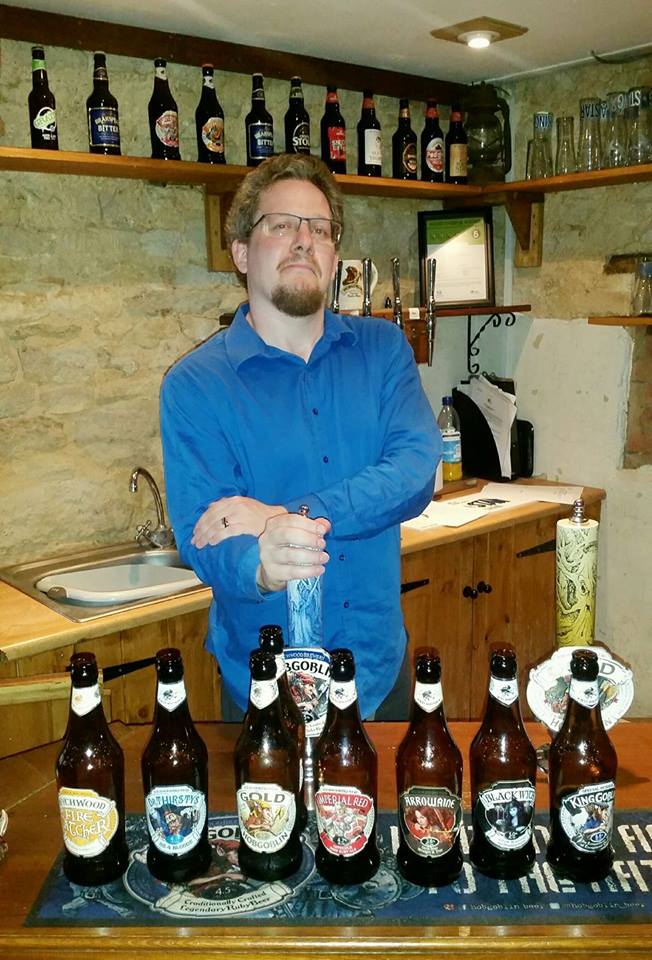 I believe that it was this structure that gave my application an edge, more so than the uniqueness of my approach. Being able to provide detailed, specific information about all aspects of the project not only provides evidence that the ideas are developed enough to facilitate success, but demonstrates the researcher's ability to collect, collate, and express information that is relevant to their thesis in a concise fashion.
Upon my arrival in London, I discovered more material than I expected. My findings allowed me to integrate Egypt into the history of broader colonial developments and led me to rework the initial assumptions that guided my thesis. The best part of my fellowship was that it gave me the flexibility to explore lesser-known archives outside of London, allowing me to access diaries and other similar, personal accounts that provided unique insights into the sporting life of the period. Overall, my recommendation would be to treat the application process not as an additional task or separate process, but as an essential component of the process of developing and refining the ideas that shape the dissertation.