Tiffany Swiderski
Director of Graduate Student Financial Support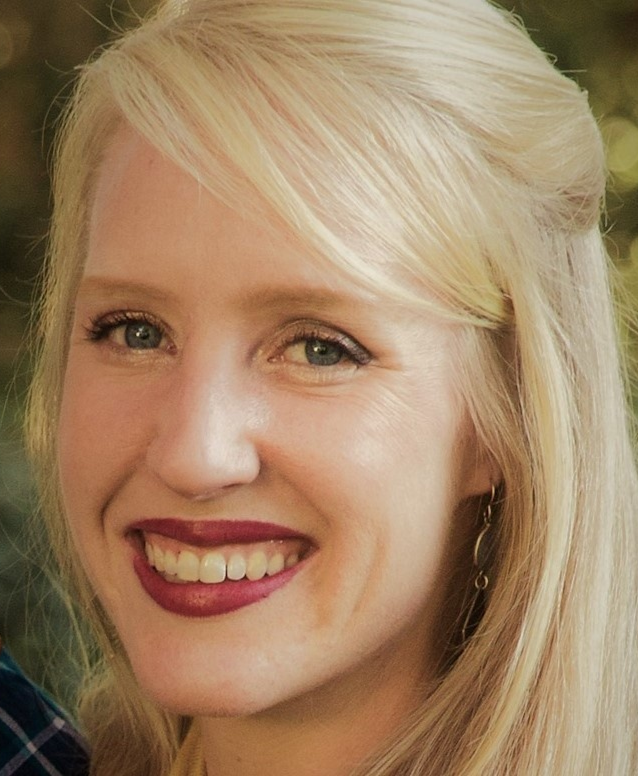 858-534-4303
9500 Gilman Dr, #0003
Mail Code: 0003
La Jolla , California 92093-0003
Job Duties
Profile
Fun Fact
Job Duties

Merit-based financial support and academic appointment policies and procedures including:
Oversight of unit responsibilities
Pre and post-award administration
Long-term financial support planning and analysis
Financial support advising
Profile

Tiffany earned her B.A. in Communication at UC San Diego, and started her career in higher education business & finance at the Library during her time as an undergraduate. After eight years at the Library in various financial roles and six years in the Department of Psychology as Fiscal Operations Manager, Tiffany joined the Graduate Division  in April 2020 as the Director of Graduate Student Financial Support. She is passionate about the efficient collection of business data for use in addressing administrative challenges, and is involved in the campus Enterprise Systems Renewal projects.
Fun Fact

AMA about: adult recreational soccer in San Diego, why I value time on my yoga mat, the joys of pivot tables and GSuite, or Fleetmac Wood (not a typo!).