Communicating Your Research
Communicating Your Research
This intensive multi-day workshop will enhance participants' abilities to vividly articulate their research and inspire audiences. Participants will incorporate storytelling, metaphor and gestures while practicing innovative communication of their research. During the final day of the workshop, participants will be filmed by an expert interviewer and camera crew in a setting that resembles a professional media capture environment.
Participants must commit to attending every day of the workshop in order to fully benefit from the training. Prior to registration, it is essential that participants check their schedule and receive permission to participate from their PI or other academic supervisor. Priority will be given to applicants who certify in advance that they will commit to attend the full workshop without any conflicts.
Online Workshop Information
The next Communicating Your Research Online Workshop will take place June 20-22, 2023 from 10 a.m. to 1 p.m. PT everyday.
Video Testimonials
Hear from workshop instructor, Kim Rubinstein, as well as past participants reflecting on the importance and impact of research communication skills.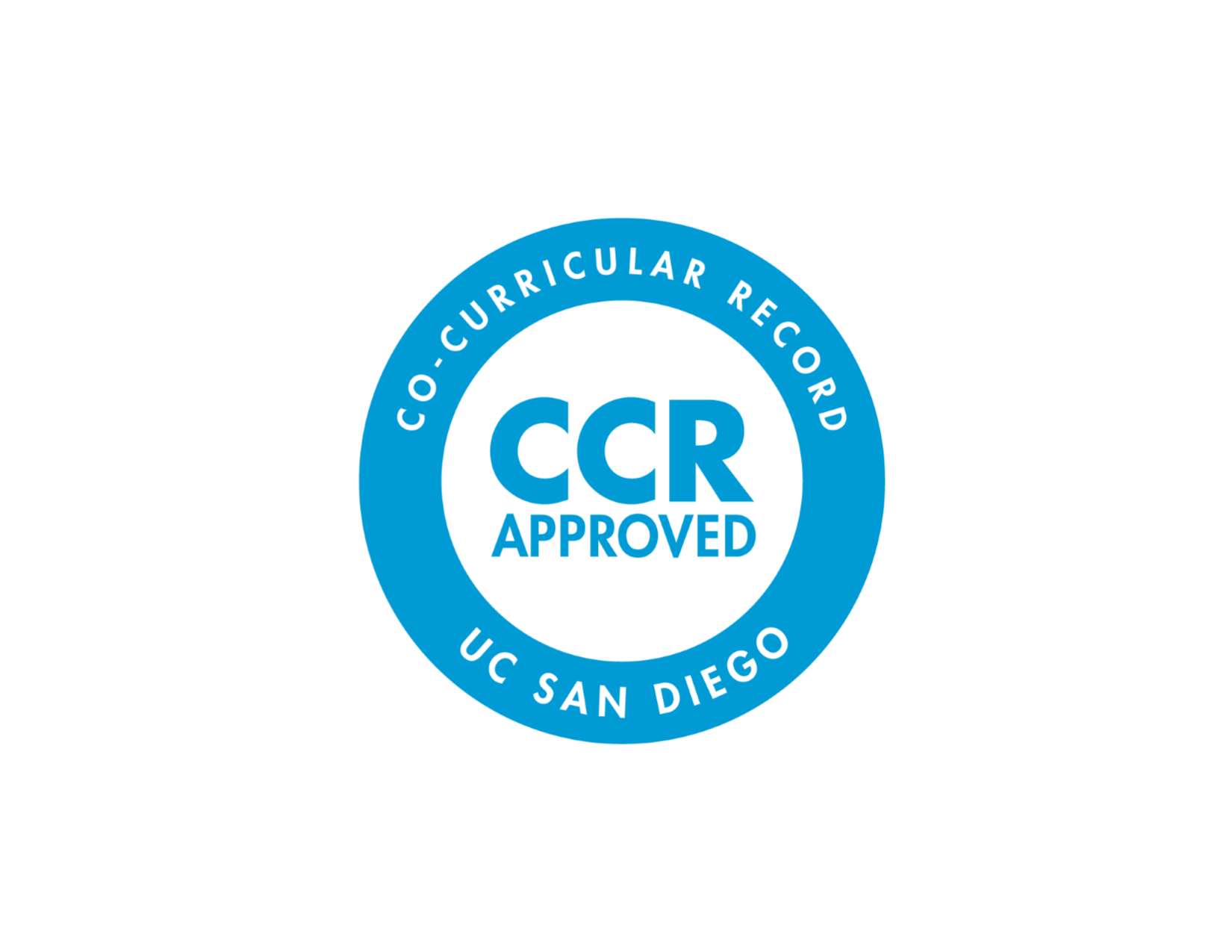 Co-Curricular Record Approved
Hard work outside of the classroom deserves to be recognized. UC San Diego now has a Co-Curricular Record, which recognizes student involvement and skills developed on an official, validated record signed by the University Registrar.