Leadership & Teamwork Certificate
Program Information
The next start date for this certificate program is Fall 2021, but interested participants can request information anytime.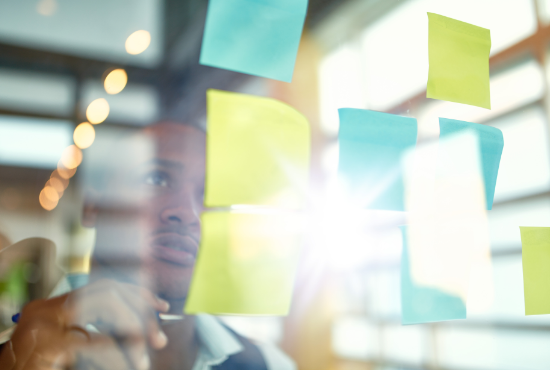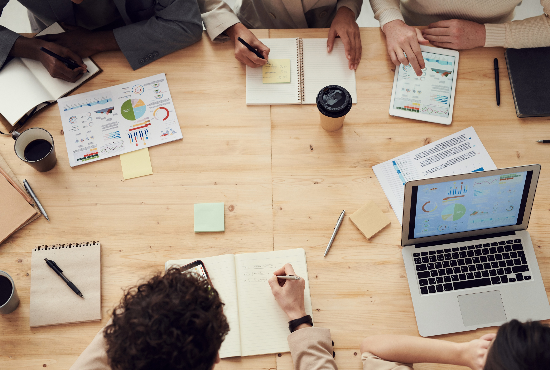 Online Info Session
Learn what makes the Leadership & Teamwork Certificate Program unique, top skills that are developed, and how to apply by watching this recorded webinar.
Past Participants Spotlight
"Defining What Student-Centered Means at UC San Diego" Project Sponsor Reflection
"Our grAdvantage team was integral in looking at student, staff, and faculty input to help define what student-centeredness looks like at UC San Diego. The team utilized innovative approaches to analyze the comments from our IdeaWave campaign, which in turn helped to inform the questions asked of students during focus groups. Their synthesis of all collected qualitative data was valuable as we drafted versions of a student-centeredness statement to share with campus leadership."
Leadership, Teamwork, Project Management
In today's job market, an increasing number of companies seek candidates with strong professional skills to complement their technical skills and expertise. Regardless of the field, qualities such as being a strong communicator, having self-awareness, managing projects successfully, and collaborating on diverse teams are highly sought-after. The UC San Diego Extension Specialized Certificate in Leadership and Teamwork is designed to equip participants with these skills to help them excel in any working environment. For more information, please see UC San Diego Extension.