Physical & Mental Health
Get Healthy
Physical and mental health provide an important foundation for ensuring academic, professional, and personal success. UCSD graduate students have access to a wealth of resources for the improvement and maintenance of physical and mental health. Check out the list of resources below, and be sure to stay informed about GradLife events which can facilitate positive physical and mental health!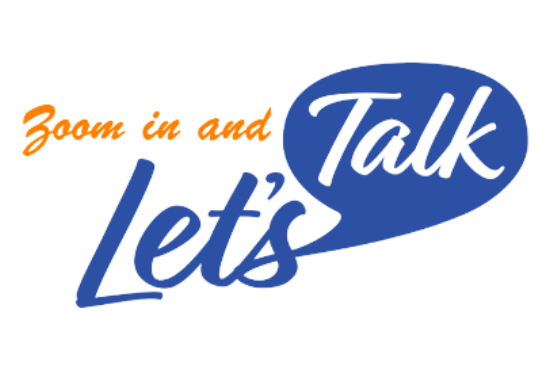 Let's Talk Program
"Let's Talk" is a program developed by UC San Diego CAPS to offer drop-in consultation services for graduate and professional students seeking informal support with mental health and campus resources.
Resources for Students with Dependents
Students with dependents who are experiencing financial insecurity or are in need of additional support can access assistance through this form.