CARE at the Sexual Assault Resource Center (SARC)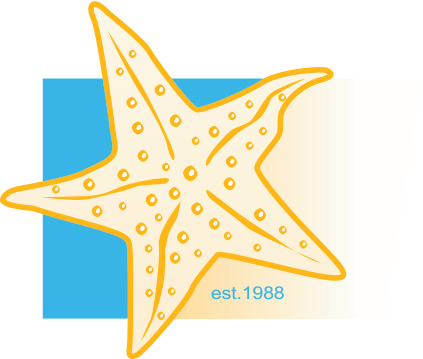 CARE at the Sexual Assault Resource Center is the UC San Diego confidential* advocacy and education office for sexual violence and gender-based violence (dating violence, domestic violence, stalking).
CARE provides violence prevention education for the entire UCSD campus and offers free and confidential services for students, staff and faculty impacted by sexual  assault, relationship violence and stalking.
*All communications with users of CARE services are privileged and confidential under California Evidence Code Sections 1010-1027, 1035.2 and 1037.2. Accordingly, employees in the CARE Office are not mandatory reporters under Title IX or the Jeanne Clery Disclosure of Campus Security Policy and Campus Crime Statistics Act.
For more information, visit the CARE at SARC website.