Health Promotion Services
About HPS
Health Promotion Services (HPS) provides services to enhance and maintain the health of UC San Diego students and the campus community.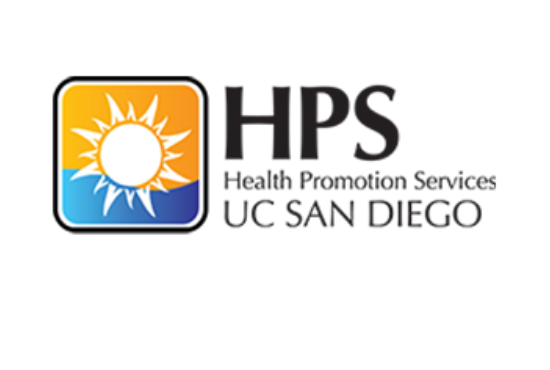 Request a Program
Workshops, presentations, and tabling activities are available upon request from HPS for student organizations, departments, and academic courses.
Well-Being Peer Education Program
To actively educate UC San Diego students on important issues related to their health and well-being by presenting research-based and relevant information that empowers them to comprehensively reflect on their choices and engage in healthy behaviors, attitudes, and perceptions.

Interested in becoming a peer educator? Apply now.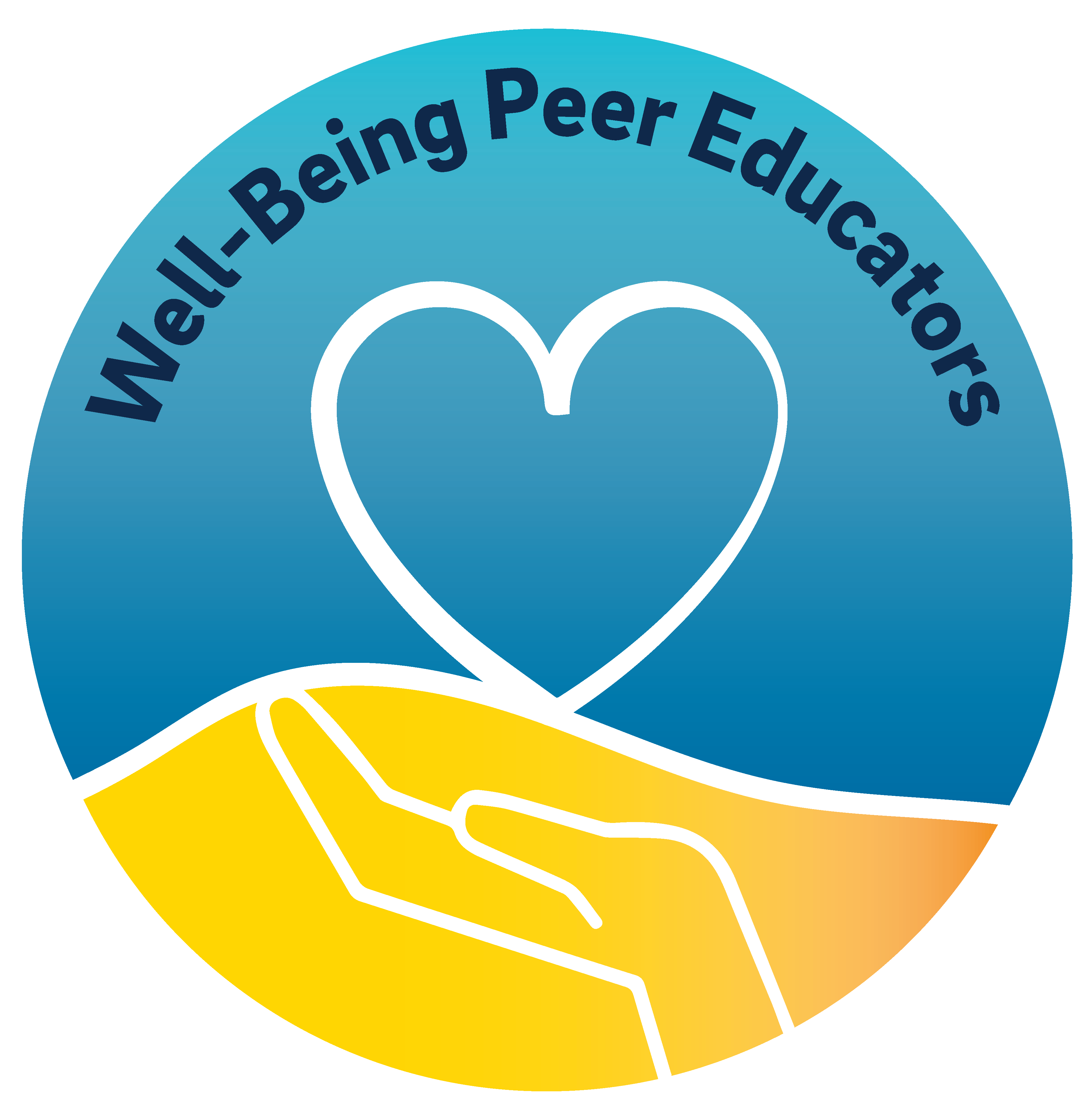 Other Services
Health Coaching
A 45-minute coaching session with a health educator on healthy eating, physical fitness, time management, sexual health, and more. It is FREE for all UCSD students.
Stress Management Coaching
A 1:1 biofeedback session with a member of the HPS staff to identify sources of stress, problem-solve ways to reduce stress and practice relaxation techniques, and learn how stress affects their body.