Cross Cultural Center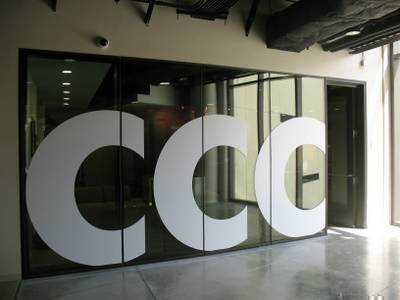 The Cross-Cultural Center is committed to supporting the needs of UCSD's campus communities by creating a welcoming and holistic learning environment for everyone. Our vision at the Cross-Cultural Center is to empower UCSD to recognize, challenge, and take proactive approaches to diversity for campus as a whole. As part of the UC San Diego Campus Community Centers, we value differences and building relationships at all levels of the university and experience community and diversity through a broad lens.
For more information, visit the Cross Cultural Center website.