Meet Ping-Chieh Huang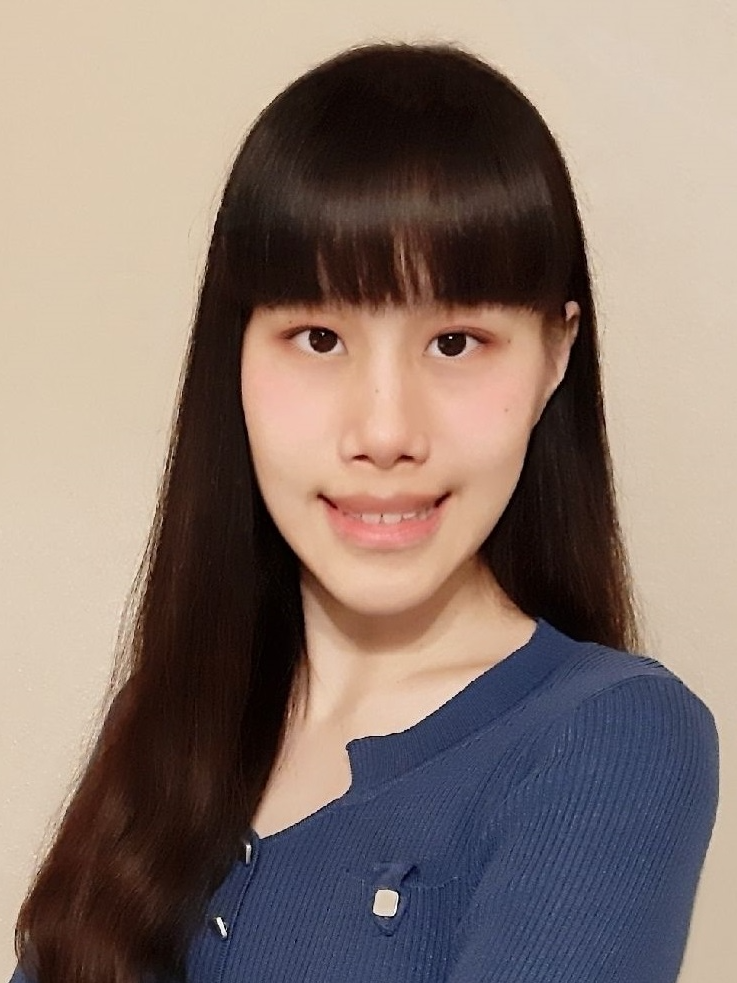 Tell us a bit about your background: I am a PhD student in Management with a concentration in Innovation, Technology and Operations at Rady School of Management. I obtained my bachelor's degree in Economics from Soochow University in Taiwan. I also received a master's degree in Management and a master's degree in Statistics from Arizona State University.
What are you studying/researching? I am in the Innovation, Technology and Operations (ITO) track. I have been interested in evaluating decision-making processes and analyzing the possible cooperation within conflicts on both micro- and macro-scales. Currently, observing the economic disruption and operational risks brought by COVID-19, I am interested in modeling such impact and identifying potential latent variables that may provide insights for future operations research.
Tell us about your professional experience and campus involvement at UC San Diego: I was a Research Assistant and am now a Teaching Assistant. Due to the pandemic, I have not got a chance to visit the beautiful campus and get in touch with a variety of student organizations in which I am interested. But I am looking forward to getting involved with associations of women in STEM in the future.
Why UC San Diego? Because of my multidisciplinary background, in my search for a PhD program I was looking for a community that embraces diversity and shares a common vision with me. Rady's ITO is a group of great minds that appreciates differences and encourages thinking outside the box. I have been enjoying brainstorming with the faculty and peers through abundant research opportunities and seminar experiences.
Have you been awarded any fellowships or grants during graduate school? If so, which ones? I was awarded Rady Academic Year Fellowship, Annual Research Fellowship and J. Yang Scholarship.