Meet Lisa (Qishan) Liang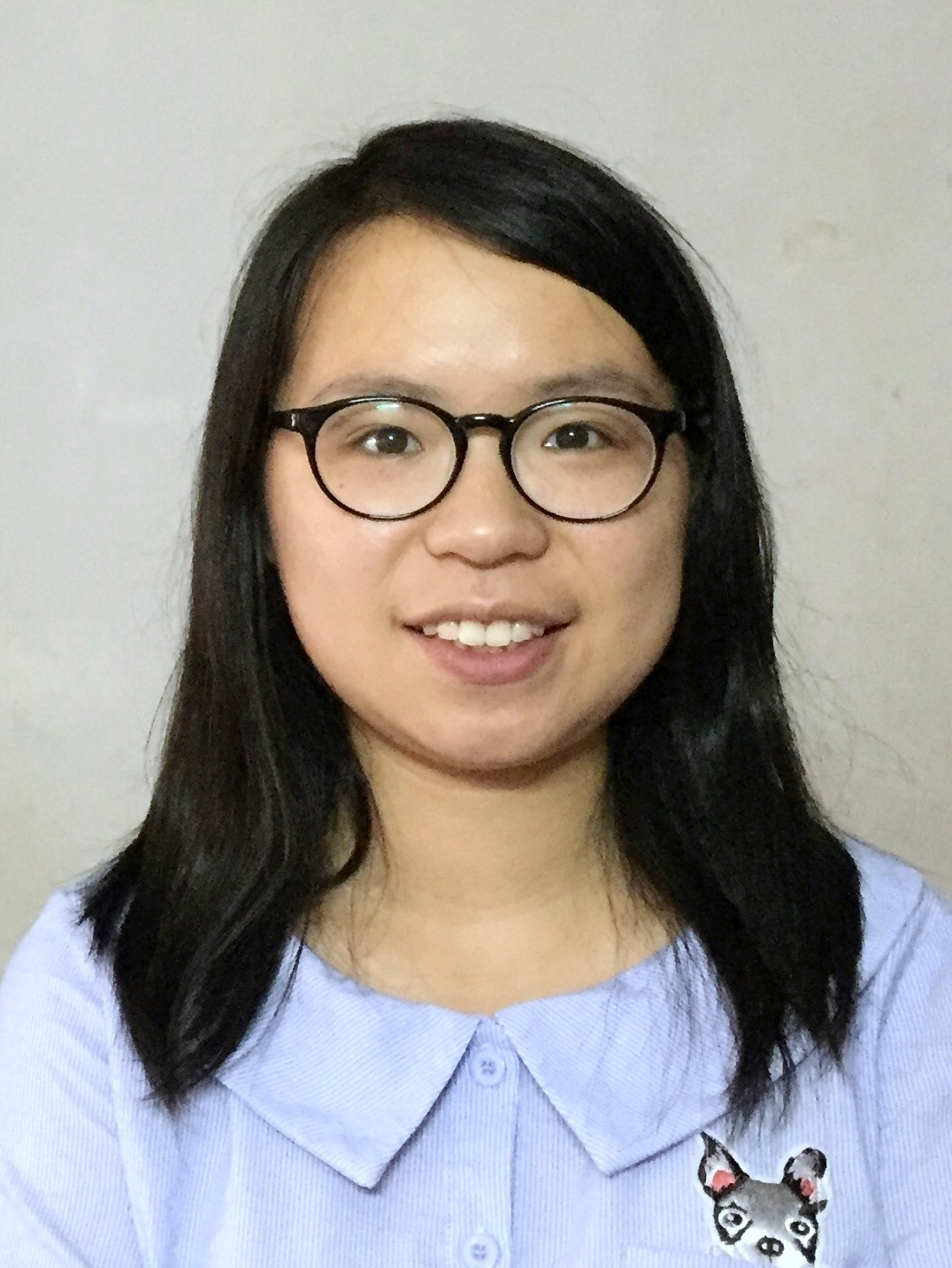 Tell us a bit about your background: I grew up in southern China and I did my undergrad in Zhejiang University, majoring in chemistry. I got interested in biochemistry since the first time I saw a fascinating protein structure of a multifunctional dehaloperoxidase enzyme when I was an exchange student in NC State University. I figured there are so much to explore in biology, where chemistry thinking could help a lot. After trying out bio-analytical, biochemistry, molecular biology and public health research by rounds of internships, I finally found my passion settled in biochemistry/biophysics studies, where people view every single molecule at an atomic resolution - super cool as always.
What are you studying/researching? Now as a co-mentored student in Corbett lab and Yeo lab, my research focuses on engineering RNA binding proteins and the structure-RNA binding motif relationship. Working at the interface of biophysics and bioinformatics is quite challenging, but I am grateful for the opportunity to learn from multiple aspects. 
Tell us about your professional experience and campus involvement at UC San Diego: I've been dedicated to promoting intercultural communication for international students at UCSD. I am also a student representative in Chemistry Graduate Student Council (CGSC) representing international grad students, and I hosted part of the Summer Bridge program for incoming international students. I'm also part of the CGSC mental health committee, leading discussions and supportive conversations in regular Mental Health Support Group meetings. As one of the founders of the Chemistry International Friendship Group (CIFG), I aim to create a sense of community for chemistry grad students from all social, cultural and religious backgrounds. The CIFG Slack channel is a safe space for meaningful inter-cultural conversations, helping international grad students to overcome language and cultural barriers and recognize the value of their own cultures. Other than that, I've been an active member of Lion Dance at UCSD since 2018, a group that provides cultural enrichment to UCSD and San Diego area by practicing, performing, and teaching the ancient art of traditional Chinese Lion Dancing. 
Why UC San Diego? One of my undergrad mentors, Prof. Xing Guo in Zhejiang University, is a UCSD alumnus. He highly recommended me to apply for grad school in UCSD once he knew my passion is at biochemistry. Indeed, I never regret the decision, not only for the paradise for biochemistry research with many collaborative opportunities here and many biotech companies in San Diego area, but also for the fantastic ocean view and sunshine in San Diego.  
Have you been awarded any fellowships or grants during graduate school? If so, which ones? I was awarded the Friends of the International Center Fellowship in 2021.