Mentorship
Mentorship
Mentorship is a vital part of graduate school success and there are many opportunities across campus and beyond to be both a mentor and a mentee. A 2014 study by Gallup shows that strong mentoring relationships in college have the power to impact alumni job satisfaction after graduation. The Division of Graduate Education and Postdoctoral Affairs is committed to supporting mentorship and we welcome your suggestions on how to strengthen opportunities at UC San Diego.
Professional Mentors
Professional associations in your field often have mentorship programs; consider becoming a student member of at least one association and seek out a mentor through that group.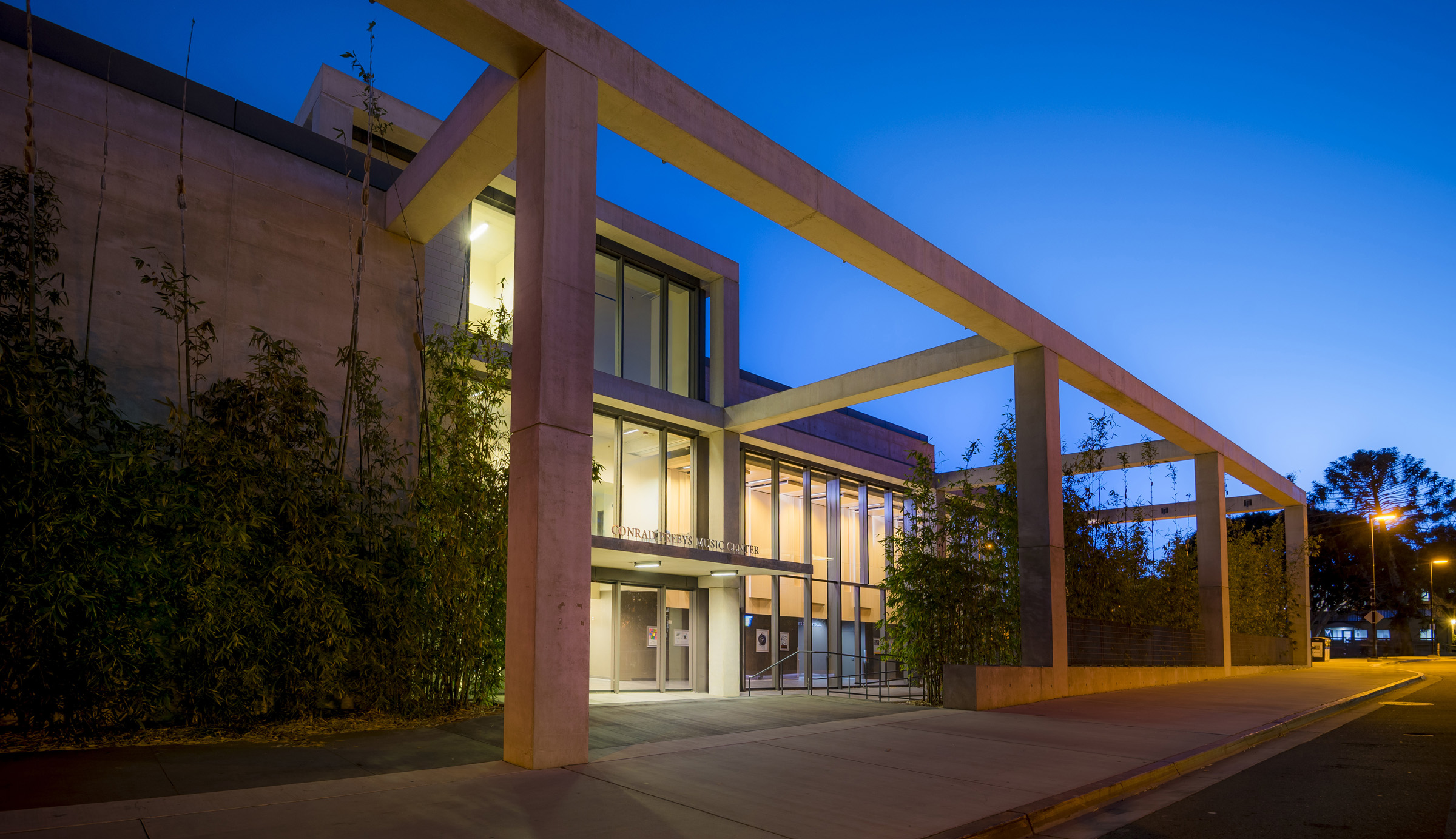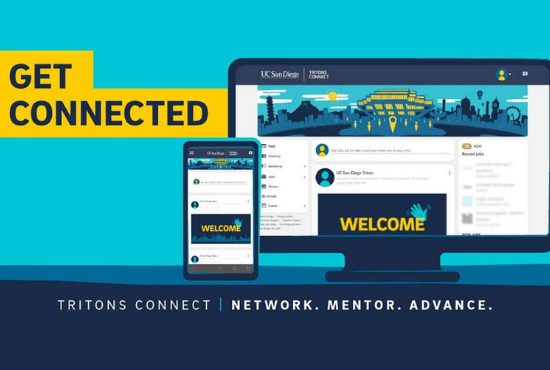 Alumni Mentors
Graduate and professional students are invited to join TritonsConnect, an online mentorship and professional networking platform-- similar to LinkedIn, but only available to UC San Diego Tritons!
Peer-to-Peer Mentorship
Graduate students are also welcome to seek out peer mentorship from within their academic discipline or across disciplines if an outside perspective would be valuable. The Alumni Tool on LinkedIn makes it easy to identify current UC San Diego graduate students who share your research interests and might be willing to serve as a mentor.
Departmental/Program Mentorship
As a graduate student at UC San Diego you are encouraged to seek out faculty mentors from within your department and/or program. You also are encouraged to serve as a mentor to undergraduate students! These general mentorship guidelines from the National Institutes of Health can help you get started.
Several examples of mentoring programs within UC San Diego academic departments are listed below, please check with your advisor about potential mentorship opportunities within your academic discipline.