Career Planning Resources
Career Planning for Graduate Students
UC San Diego provides excellent career planning resources for all graduate and professional students and encourages early and frequent engagement.
Meet with a Graduate Career Coach
Exploring career opportunities requires a significant time commitment, so start early and employ multiple techniques and strategies, such as meeting with a graduate career coach to map out a plan.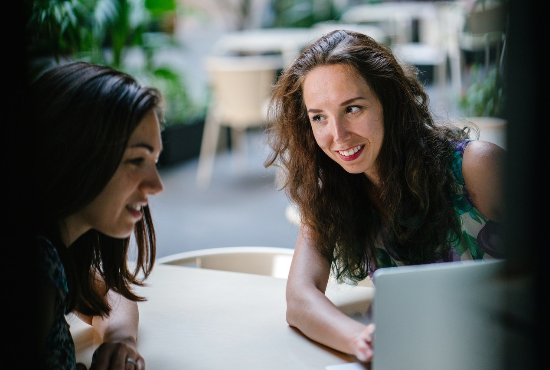 Professional Development Resources
grAdvantage
grAdvantage empowers participants to achieve professional success by building community, developing career competencies and confidence, and exploring diverse pathways to employment.
Handshake
Handshake connects all students with campus Career Center programming, individual career advising sessions, and a robust job board used by over 700 universities.
Imagine Ph.D.
ImaginePhD is a free online career exploration and planning tool for PhD students and postdoctoral scholars in the humanities and social sciences.