Bouchet Graduate Honor Society
Bouchet Society
Co-founded in 2005 by Yale and Howard Universities and named for Edward Alexander Bouchet, the first African American doctoral recipient in the United States, the Bouchet Graduate Honor Society recognizes outstanding scholarly achievement and promotes diversity and excellence in doctoral education and the professoriate.
Congratulations 2023 Bouchet Scholars
Five graduate scholars have been inducted into the Bouchet Graduate Honor Society for their role in cultivating inclusive environments, advocating for traditionally underrepresented students, and serving as leaders through academic excellence.
Bouchet Society at UC San Diego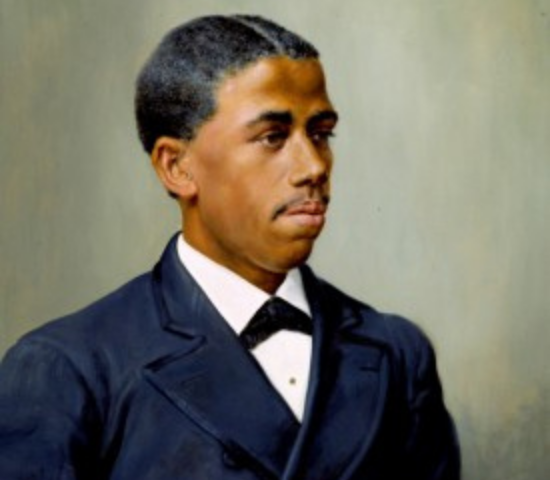 Edward A. Bouchet
Born in New Haven, Connecticut, in 1852, Edward Alexander Bouchet is best known for becoming the first African-American to earn a doctorate degree in the United States (1876). The youngest of four children, Bouchet attended New Haven High School and continued his education at the Hopkins Grammar School. Bouchet graduated valedictorian of his class from Hopkins in 1870. That fall, he entered Yale College (later renamed Yale University) in pursuit of a bachelor's degree.