Jennifer (Oh) Bourque
Director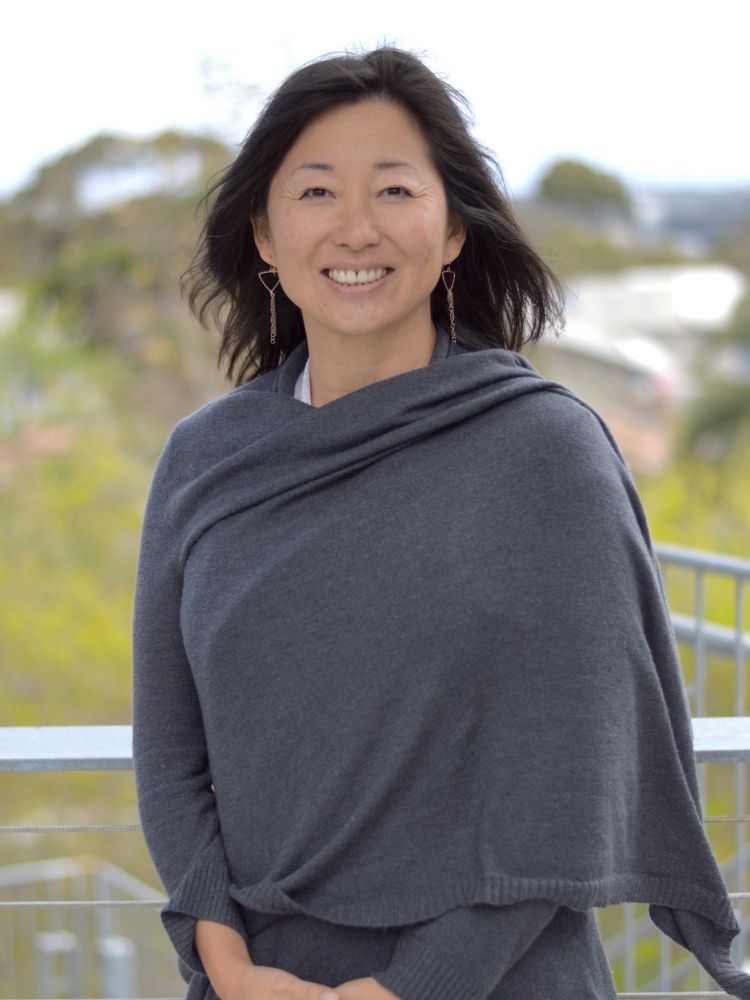 9500 Gilman Dr
La Jolla , California 92093
Job Duties
Profile
Fun Fact
Job Duties
Developing and overseeing the strategic vision for postdoctoral scholars
Providing administrative and management oversight on policies, guidelines, collective bargaining agreement and campus processes.
Fostering new initiatives to enhance postdoctoral scholar experience, research training, and advancement through professional development.
Advocating for inclusiveness of postdoctoral scholars and promoting opportunities.
Learn more on the Postdoctoral & Research Scholar Affairs website.
Profile

Jenn is a proud UC San Diego Triton! She earned her B.A. in Political Science with a minor in Health Care and Social Issues.  As a student she worked at the "old" Bookstore and VCAA office, with a stint at a downtown law firm. Her UC San Diego career began in the Department of Political Science, moved to Office of Graduate Studies and Research, transitioned to Vice Chancellor for Research and now back to Graduate Division. In 2005 she established the Postdoctoral Scholar office, centralized business processes and launched the professional development program. In 2011/12 she received the UCSD Exemplary Staff Employee of the Year award, and in 2012 the Partners in International Education award.
Fun Fact

Jenn has 2 fur-babies named Gronkowski (Boston Terrier) and Brady (Terrier mix).