Kimberly McCusker
Graduate Academic Affairs Advisor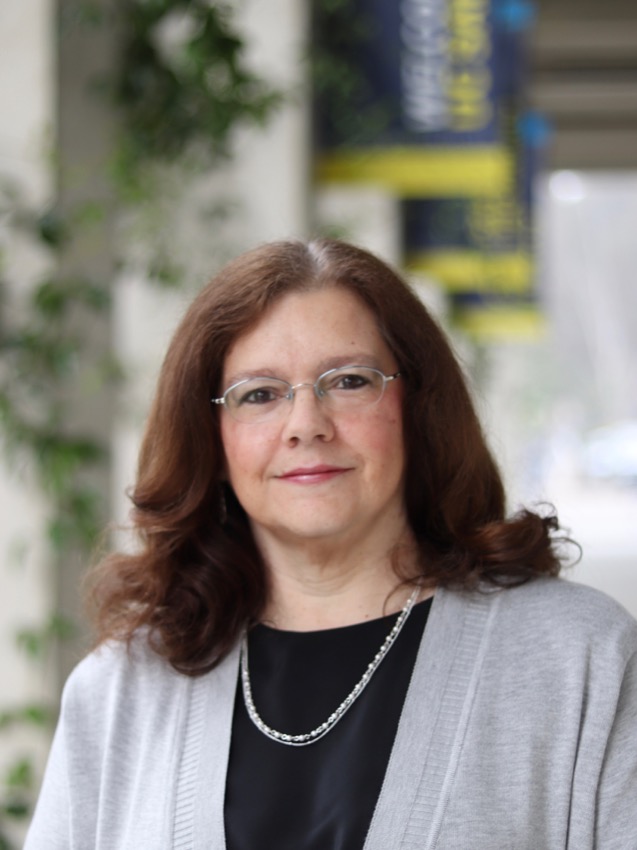 9500 Gilman Dr
La Jolla , California 92093
Job Duties
Profile
Fun Fact
Job Duties

Academic Master's degree matters (MA, MS, MFA):
Final degree checks and conferral
Academic exception petitions
Enrollment and registration matters
Profile

Kim is originally from Boston where she completed her bachelor's and master's degrees. She has been in San Diego since 2017 and is enjoying the fabulous weather! Kim has over 20 years of experience in higher education administration, including community college as well as private and state universities.
Fun Fact

Kim enjoys the performing arts and is currently writing a play.