Meet Ramsey Ismail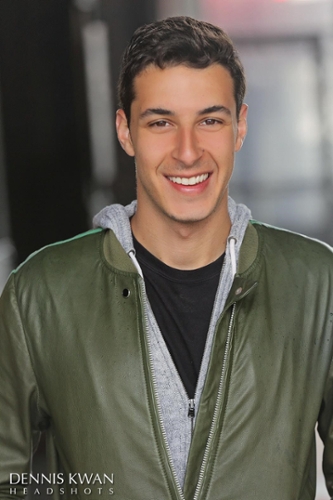 Tell us a bit about your background: I am a third-year Ph.D. student in the Anthropology Department, specializing in psychological and medical anthropology. I discovered my interest in anthropology when I was an undergraduate at the University of Rochester. There, I studied abroad in Tokyo in my junior year and got to conduct my own fieldwork project in order to graduate.
Describe your involvement in the UC San Diego Community: At UC San Diego, I have TA'd in the Anthropology Department for 5 quarters and have received a number of fellowships, including a Critical Language Scholarship for Japanese, a Gary E. and Jerri Ann Jacobs Diversity Fellowship from the dean of Social Sciences, and a Joseph Naiman Fellowship for summer fieldwork in Japan. Most recently, I earned a National Science Foundation - GRFP for my proposed research on social withdrawal and a Nippon Foundation Fellowship to study advanced Japanese in Tokyo next year. I also play intramural volleyball on campus and in the community.
Why UC San Diego? When I was deciding on schools, the kindness of my prospective advisor, Joe Hankins, really made me feel welcome at UC San Diego. Upon arrival, Dr. Hankins showed me a number of potential professors to work with across campus and I knew that I would be able to hit the ground running with all that support. I have been going ever since. My favorite thing though, being from New York, is how nice the weather is and all the opportunities to be outside all year long.