Meet Belinda Ramirez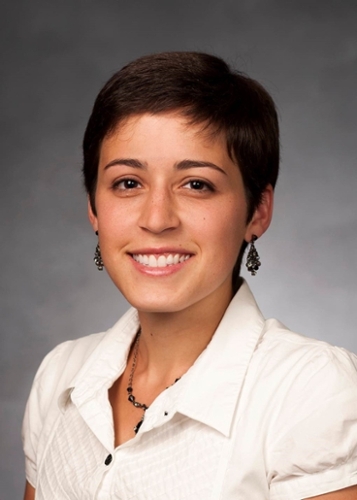 Tell us a bit about your background:  I am a fourth-year Ph.D. candidate in sociocultural anthropology here at UC San Diego, studying the intersections of race, politics, and place in the urban agriculture movement in San Diego and Tijuana. During my time as a graduate student, I have worked as a TA for several undergraduate anthropology courses and I have been a Fellow of the UC Global Food Initiative. I am also the recipient of a 2017-2018 UC San Diego Chancellor's Research Excellence Scholarship for the project "From Food Deserts to Food Forests: The Case for Urban Agriculture in San Diego County," in which I will perform ethnographic, archival, and geospatial data collection and analysis methods to inform her dissertation research.
Describe your involvement in the UC San Diego community: I have been very active both on and off-campus, serving as Chair to the Anthropology Graduate Student Association, volunteering at the LGBT Resource Center and Women's Center, and helping to build a community garden in southeastern San Diego. 
Why UC San Diego? I decided to pursue my Ph.D. at UC San Diego because of the Anthropology Program's reputation for rigorous scholarship and research as well as the campus climate. I love being at UC San Diego for the opportunities to work with the surrounding community, the wonderful weather, and the potential for campus growth and improvement.