Meet Laura Gibson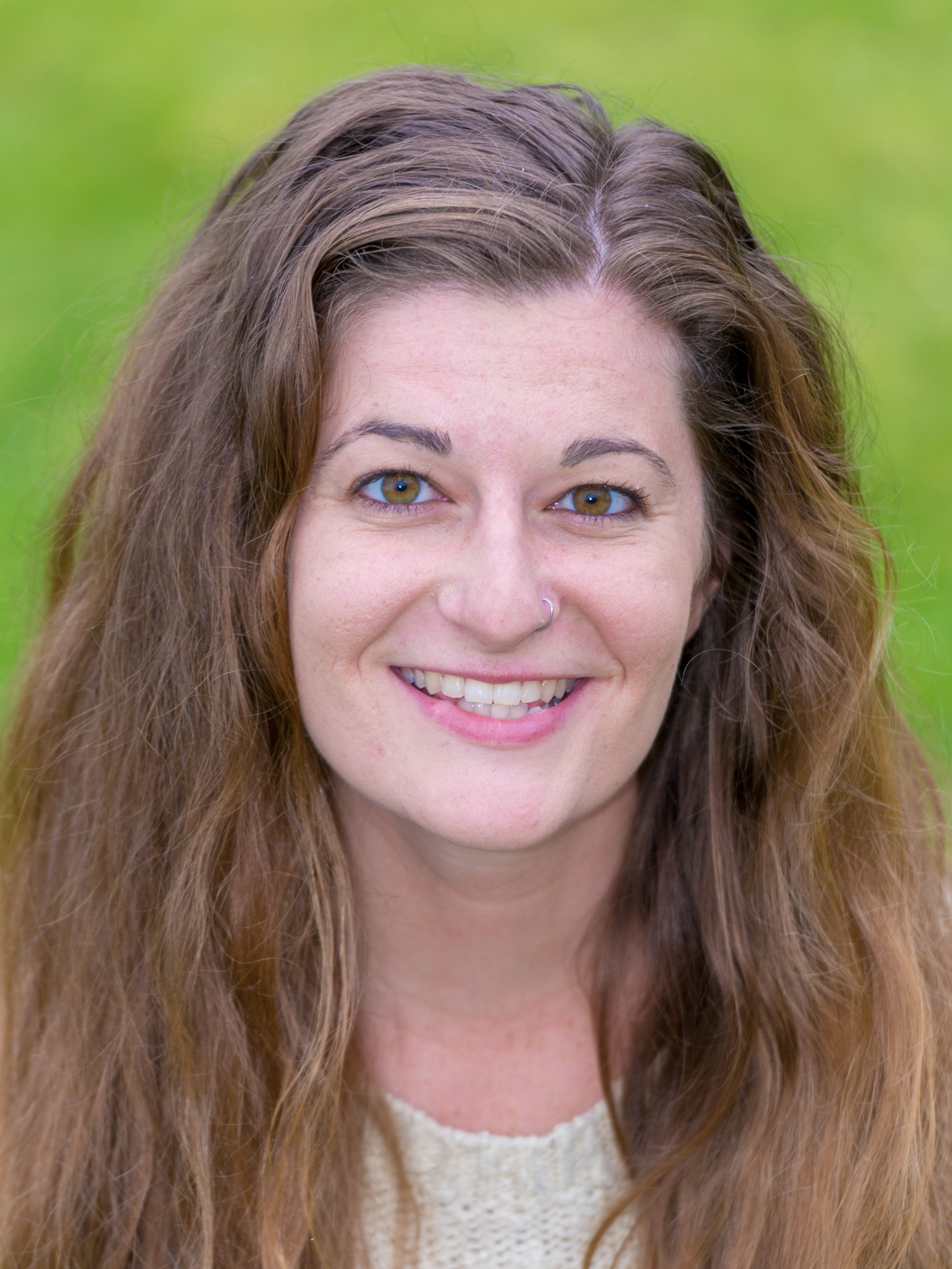 Tell us a bit about your background: Originally from the Inland Empire (SoCal), I went to Orange Coast College for 3 years and got my A.A. in 2013, transferred to UC Santa Barbara and got my B.S. in Aquatic Biology in 2015 before coming to SIO! I have had many amazing opportunities thus far, from managing/working at public aquariums (Dennis Kelly Aquarium at OCC and Aquarium of the Pacific in Long Beach) to assisting Jean-Michel Cousteau with special projects as an intern at Ocean Futures Society in Santa Barbara, to working big events with Arts & Lectures at UCSB. I chose to attend graduate school to further my research experience and be able to expand on my knowledge of coral reef ecology and restoration using large area imaging!
What are you studying/researching? I am in the Sandin lab working under Dr. Stuart Sandin at SIO. My M.S. thesis is based around using large area imagery to help quantify the growth of complex branching coral species (Yay Acropora!!!). I am using numerous time points from Palmyra Atoll to track the evolution of coral reef restoration from metrics in situ to present day photogrammetry, highlighting Structure from motion software as a vital and powerful tool to do so.
Tell us about your professional experience and campus involvement at UC San Diego: I was a Teaching Assistant for numerous SIO/UCSD undergraduate courses (SIO 30 The Oceans class for two quarters, SIO 1 The Planets, SIO 139 Current Research in Marine Biology, and ESYS 103 Environmental Challenges Science and Solutions), a graduate student mentor for two years, and am currently part of the Graduate Student Mentor Leadership Team. I live off campus in Mira Mesa. I love rock climbing and scuba diving in SD and enjoy sitting overlooking the water on SIO campus on my lunch breaks and even just walking out to the end of the pier to watch the waves or the osprey (thank you osprey cam for letting me do that at home now)!!
Why UC San Diego? I knew early on that it was my ultimate dream to attend SIO; Dr. Sandin and his lab are part of cutting edge technology and coral reef ecology research (go 100 Island Challenge) and working with him aligned perfectly with the coral reef research I want to do in the future. 
Have you been awarded any fellowships or grants during graduate school? If so, which ones? I received the SIO M.S. Research and Travel Grant for two years in a row!
What has been your favorite part about your graduate experience at UC San Diego? The general feeling of togetherness and close knit relationships of lab groups and friendships in graduate school are like no other. There is sometimes the feeling of isolation or just being a small fish in a tiny pond during undergraduate experiences, but the coursework track and close bond with lab mates and friends is unlike anything I could've ever imagined! 
Any final thoughts? I will hopefully be defending my M.S. thesis this June 2021. I am set to give oral presentations at the International Coral Reef Society Conference in Bremen, Germany in July 2022 and at the Reef Futures Restoration Conference in Key Largo, Florida in December 2021 on my Master's thesis work. I am also going to have my M.S. work published in a special edition of Frontiers in Marine Science: Coral Reef Restoration in a Changing World: Science-based Solutions journal this year. Frontier is an open access publisher and strives to make science openly accessible to the public!