Meet Zian Deng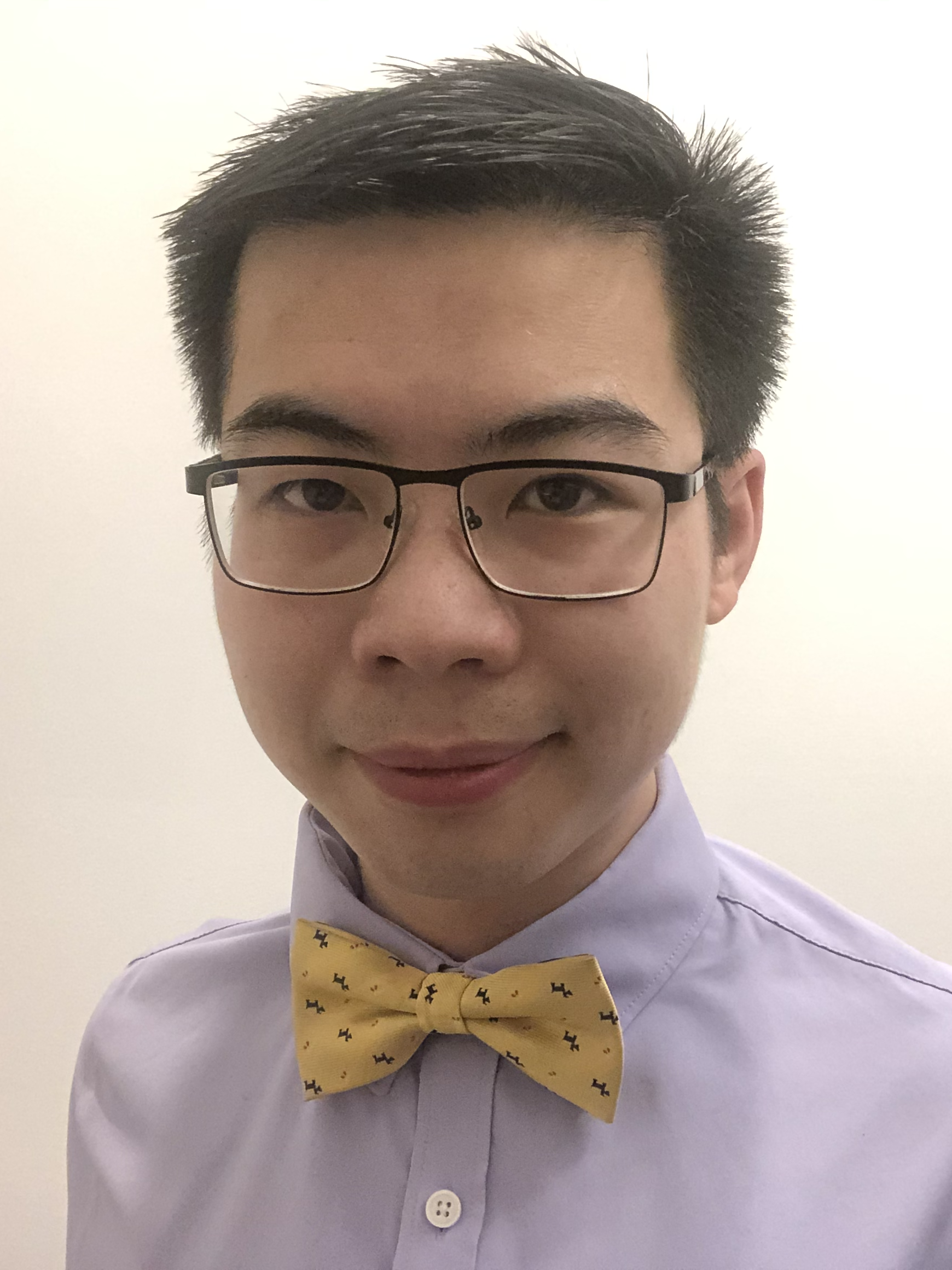 Tell us a bit about your background: I grew up in Guangzhou, China. Before coming to Rady, I graduated as a business administration major student from UC Irvine and was working as an internal audit professional at one of the largest US recreational motorcycle distributors. As I noticed the need for advanced accounting education to go further on my career path, I decided to quit my full-time job and come to Rady for my MPAc degree. I will be restarting as a senior risk advisory consultant at Grant Thornton Los Angeles upon my graduation from Rady in June 2021.
What are you studying/researching? In the summer before my first quarter at Rady, I interned at a boutique CPA firm in California, focusing on forensic accounting related to family law. I worked with high-income individuals, helping them with their property separation and tracing their income source. With the skills acquired, I joined the Beyster Institute after coming to Rady and since then worked as a graduate student associate focusing on accounting issues related to ESOP. 
Tell us about your professional experience and campus involvement at UC San Diego: In terms of student organization involvement, I am the Vice President of Special Activities/Affairs at UCSD Beta Alpha Psi, an international honor organization for accounting and financial professionals, from 2020-2021. I am also a VP of finance - elect for Rady Student Association Board. I enjoy getting different kinds of desserts in the San Diego area.
Why UC San Diego? I chose UC San Diego because of its competitive MPAc program. As a new program (<2 years) in a young business school, MPAc provides its students with opportunities that will help them achieve success in their future careers. Also, the courses provided in this program prepare students to be accounting professionals who can comfortably work with data while giving them exposure to project management and effective communication. 
Have you been awarded any fellowships or grants during graduate school? If so, which ones? I was awarded Rady Scholar Fellowship, Elevate Internal Audit Scholarship and CMA scholarship when I was at Rady. Rady Scholar Fellowship provided me the funds to study at MPAc, while Elevate Internal Audit Scholarship and CMA scholarship help me to be licensed as a CIA and CMA while I was in the program.
What has been your favorite part about your graduate experience at UC San Diego?
Favorite part is definitely working with a group of accounting elites in the team projects. I will never forget the time spent with them trying to figure out problems and come up with great ideas.