Meet Ariana Mirian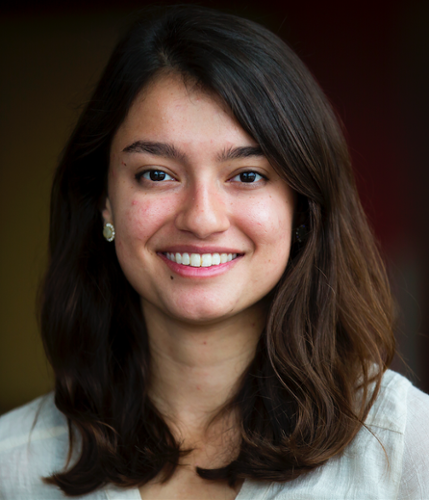 Tell us about your educational background: I am a fourth-year Ph.D. student at UC San Diego in the Computer Science and Engineering Department and plan to graduate in 2022. I completed my undergraduate studies in computer science and engineering at the University of Michigan, where I graduated in 2016 with a bachelor's degree.
What are you studying/researching at UC San Diego? As a member of the systems and security research group, my research looks to combine large scale measurement and usable security. I ask, across various domains, whether individuals can infer user behavior and interactions with security mechanisms from large datasets and analysis. Perhaps more importantly, can it be understood how to make security easier for users, based on this analysis?
Tell us about your professional experience since coming to UC San Diego. Have you been a TA, or had an internship? Along the lines of my research, I completed an internship in summer 2017 on the Chrome Usable security team (the first of two internships with Chrome), where I looked at impediments that small website owners face when transitioning their site to HTTPS.
Describe your involvement in the UC San Diego campus: I am involved in various initiatives in the CSE department. I am the current president of the Graduate Women in Computing (GradWIC) group, which hosts a variety of professional and social events. I also co-founded and co-lead the CSE Diversity, Equity, and Inclusion Committee, which focuses on broader diversity, equity, and inclusion initiatives in the department.
Why UC San Diego? I joined UC San Diego not only because of its world-class research but also because there is a community—a community that cares about its inhabitants and where any person can make a difference. In a nutshell, I felt like UC San Diego could really make an impact in both my research and non-research passions.