Meet

 

Brian Reilly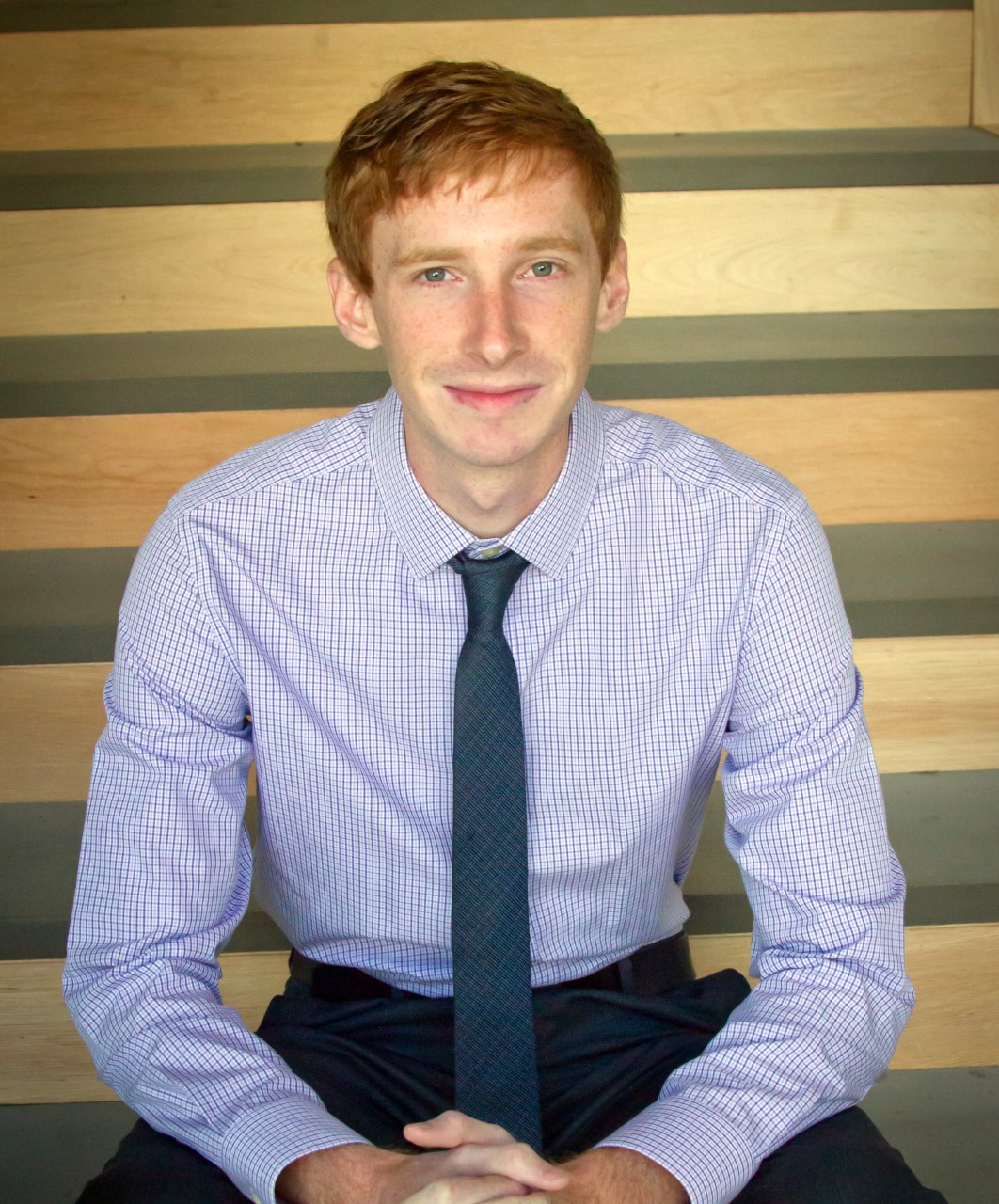 Tell us a bit about your background: I am a 4th year pharmacy student and recent Ph.D. graduate in the joint Pharm.D. / Ph.D. program with the Skaggs School of Pharmacy and Pharmaceutical Sciences and the Biomedical Sciences Graduate Program. I graduated cum laude with a bachelor's degree in Biochemistry from California Polytechnic State University in San Luis Obispo in 2012 where I pursued research with Dr. Lori Robins on using bacterial enzyme kinetics to identify novel drug treatments for Helicobacter pylori infections.
What are you studying/researching? My Ph.D. studies in the laboratory of Dr. Rafael Bejar, M.D., Ph.D. focus on clarifying the role of epigenetics in blood cancers known as myelodysplastic syndromes (MDS). I had the opportunity to analyze the DNA methylation patterns of a large cohort of MDS patient bone marrow specimens to identify novel disease subtypes and biomarkers which improved prognosis predictions. In another study we identified DNA methylation biomarkers to predict patient responses to drug therapy months before the response occurred which we hope will help optimize therapy choice for patients.
Tell us about your professional experience and campus involvement at UC San Diego: As a member of the Genetics Training Program, the San Diego Chromatin Club, and Cancer genomics cross-lab consortium I've had amazing opportunities to interact with, learn from, and present to the outstanding scientists on campus. I am also a long-standing member of the Curriculum Evaluation and Admissions Committees for the School of Pharmacy where I've had the opportunity to work with faculty and students to improve our curriculum and contribute to the future of our school. 
Why UC San Diego? I chose UCSD for the opportunity to perform cutting edge translational research in a highly collaborative environment as well as for the ability to work directly with the vibrant and diverse patients at our hospitals and clinics. The welcoming and relaxed San Diego atmosphere was a bonus.