Meet Shijia Liu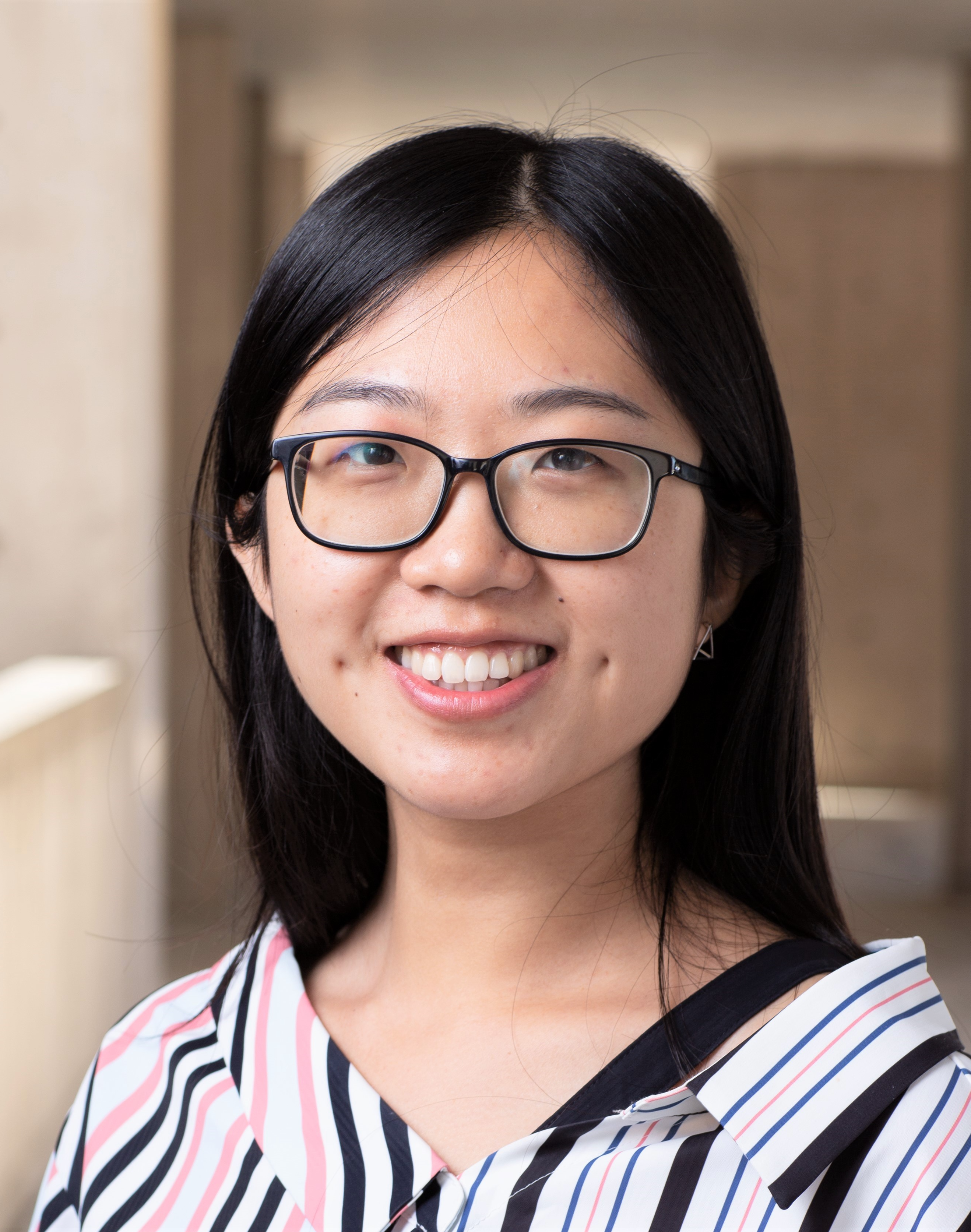 Tell us a bit about your background: I grew up in Shandong, China, a coastal province famous for Tsingtao Beer and hometown of Confucius. My father was a biology teacher, so he took me to field trips and laboratory tours which fostered my love of biology and nature. As a Biology major at Shandong University, I developed a structural bioinformatics method to investigate the protein-polysaccharide interaction. I utilized it to improve the activity and tolerance for enzymes in the biofuel industry and possibly for Tsingtao Beer production. After college, I wanted to pursue a Ph.D. to better understand the biological systems, particularly the brain, and chose UC San Diego as my new home.
What are you studying/researching? I am currently pursuing my Ph.D. in Neurobiology in Dr. Sung Han's lab at the Biology Department and the Salk Institute. My research aims to investigate the neural circuits of emotion and physiology in mice. One of several reasons that research in neural circuits has been actively pursued for the past decade is that almost all behaviors that we produce, from feelings of joy to every breath we take, are generated by the activity of specialized circuits in our nervous system. Like electrical circuits, neural circuits are formed by connecting different brain regions specializing in vastly different behaviors. My thesis research focuses on increasing our understanding of the distinct neural circuits that give rise to four distinct yet interconnected emotional and physiological states – pain, breathing, threat perception, and itch. With cutting-edge optical, viral, and genetic approaches, I am studying how these circuits converge at a single hub in the brainstem called the parabrachial nucleus using mice as a research model. Elucidating how the parabrachial nucleus collectively regulates these different behaviors is a first step towards understanding the organizing principles of circuits that give rise to emotional and physiological changes under normal and pathological states, which could help uncover effective treatments for related disorders in humans.
Tell us about your professional experience and campus involvement at UC San Diego: "I am fortunate to be a part of the supportive and fun community at UC San Diego. I particularly like the wide range of UCSD Rec classes and adventures. It enables me to try out new activities and develop hobbies such as surfing, hiking, and boxing while making life-long friendships. 
Learning by teaching – also called the Feynman technique – has contributed significantly to my understanding of science. As a teaching assistant to three undergraduate courses and mentor of two undergraduate research assistants, I have become more aware of the power of good teachers and aspire to be one of them."
Why UC San Diego? UCSD has a prominent and collaborative neuroscience community and a wide range of world-class outdoor activities.
Have you been awarded any fellowships or grants during graduate school? If so, which ones? I was extremely fortunate to been recognized by many distinguished awards and fellowships during my graduate studies, such as Kavli Innovative Research Grant, Salk Women & Science Special Award, UC San Diego Friends of International Center Fellowship, Kavli-Helinski Endowed Graduate Fellowship, Mary K. Chapman Graduate Student Fellowship, Jesse & Caryl Philips Graduate Student Fellowship. I was also the Finalist for UC San Diego Grad SLAM Competition. These awards offered me lots of opportunities to attend enlightening events and learn from excellent peers.
What has been your favorite part about your graduate experience at UC San Diego? Attending the UC San Diego Grad SLAM Competition was one of my favorite parts of the graduate experience. I always admire those who can deliver a motivating speech in front of a vast audience, and participating in Grad SLAM made me realize that I can learn that too. Moreover, it allowed me to make some new friends from different programs.