Meet Andres Nevarez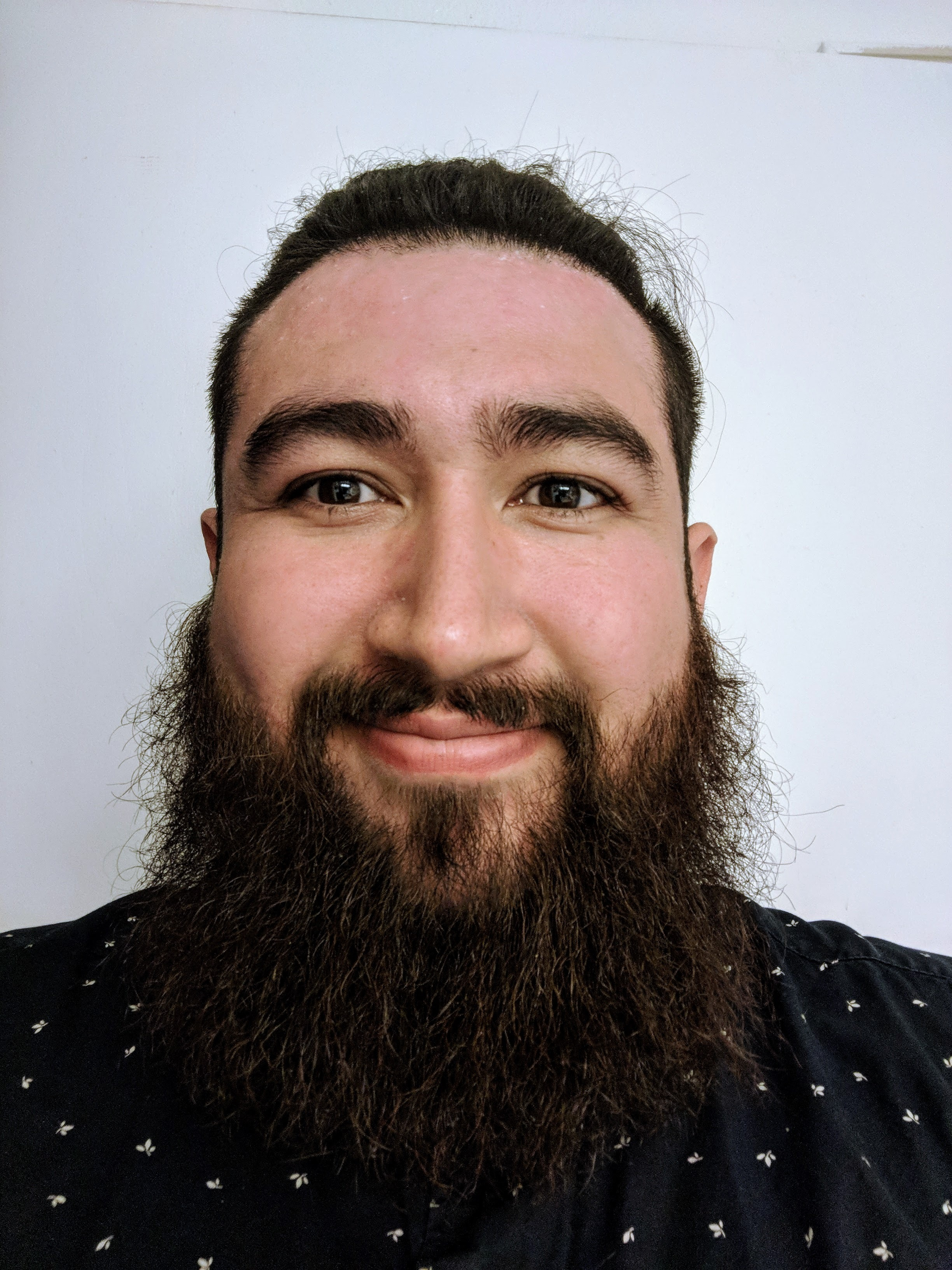 Tell us a bit about your background: I am a first-generation student from Fresno, CA, with no one in my lineage obtaining higher education. My interest in science began with looking for bugs in my backyard. I never knew science as a job, so when my Mom took me to the library, and I discovered that my interest in bugs could lead to a career, I was hooked. From then on, I wanted to be an entomologist. It didn't make sense for many that a five-year-old Mexican kid knows what Entomology is; nevertheless, they pursue a career in Entomology. I did not fit the stereotype, but I focused on my interests, finding solace in science. I spent four years at California State University, Fresno, researching and developing as a URM STEM activist.
What are you studying/researching? I joined the Biology program at UC San Diego in 2018. I work in Dr. Nan Hao's group using single-cell biological approaches to understand metastasis. Only 1% of the primary tumor metastasizes yet is responsible for the majority of cancer-related deaths. Discovering universal features of metastasis now is critical for early detection and treatment decisions in the future.
Tell us a bit about your involvement in the UC San Diego campus: I am passionate about DEI and mentorship. I championed the UCSD SACNAS chapter's reestablishment as the founding president. I am a principal member of the Delta Alpha Pi (DAPi) Honor Society for students with disabilities and the successful Diversity and Science Lecture Series (DASL). I have mentored numerous students independently and through novel programs developed by my outstanding colleagues. I have been lucky to be a Graduate Teaching Mentor as well.
Have you received any awards or fellowships? I was awarded an HHMI Gilliam and NAS Ford fellowships. Recently, I was awarded an F31 fellowship. The department has granted me the Ray Thomas Edwards and Mentorship awards.
Why UC San Diego? I chose UC San Diego because it is positioned in an outstanding research hub. Only a few rival the opportunities for collaborations, access to centers and technology, and quantitative single-cell biology research. Equally important to me was the chance to develop as an instructor through a unique instructional assistantship program in the Biology department.