Meet Vanessa Bateman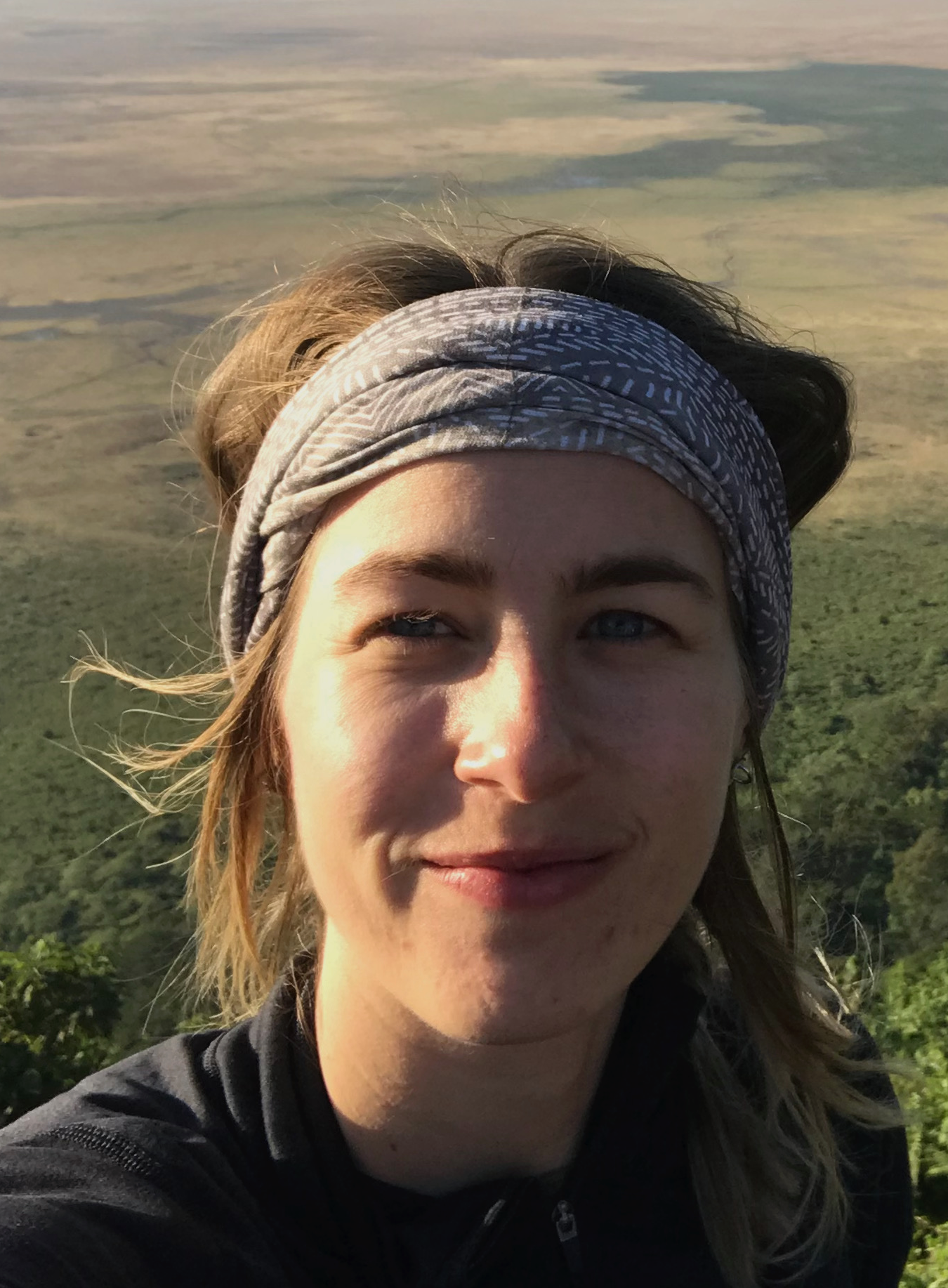 Tell us a bit about your background: I'm from Toronto, Canada where I received an MA in Contemporary Art, Design and New Media Art Histories at the Ontario College of Art and Design University.
What are you studying/researching? I study the representation of animals in art and visual culture in the US during the 19th and early 20th centuries, such as natural history dioramas and wildlife photography. Dissertation research brought me to several archives, including the American Museum of Natural History and the National Cowboy and Western Heritage Museum as well as saloons and roadside museums. During my PhD, I joined the transdisciplinary Graduate Specialization in Anthropogeny through The Center for Academic Research and Training in Anthropogeny (CARTA) which allowed me to consider my larger research questions in the context of human origins.
Tell us about your professional experience and campus involvement at UC San Diego: During my time at UC San Diego I have been a teaching assistant for the Visual Arts Department, as well as Eleanor Roosevelt College's Making of the Modern World. I've taken several rec classes over the years: surfing, fencing, and barre. I lived in graduate housing for five years and enjoyed having a community garden plot, as well as a shuttle that would take me down to Scripps Pier if I needed some ocean time. 
Why UC San Diego? The opportunity for an interdisciplinary experience is what brought me to UC San Diego.
Have you been awarded any fellowships or grants during graduate school? If so, which ones? Social Sciences and Humanities Research Council of Canada (SSHRC) Four-year Graduate Fellowship; CARTA Fellowship (2 years); Russell Foundation Research Grant (Department of Visual Arts); and Summer Graduate Teaching Scholars Fellowship (Department of Visual Arts, UC San Diego).
What has been your favorite part about your graduate experience at UC San Diego? "By far the best part of my PhD was partaking in the Anthropogeny Field Course in Ethiopia and Tanzania during the summer of 2019. It was an experience of a lifetime to see and literally touch stone tools and fossils dating over a million years old at the National Museum of Ethiopia, spend time with the Hadza (one of the last hunter-gatherer tribes in Africa), and see Jane Goodall's chimpanzees in the wild at Gombe National Park. Another memorable experience was participating in the Getty Consortium Seminar at the Getty Research Institute in Los Angeles which brings together graduate students from UCs in the area every year.