Fellowships
 Be resourceful. Get funded. Become a fellow.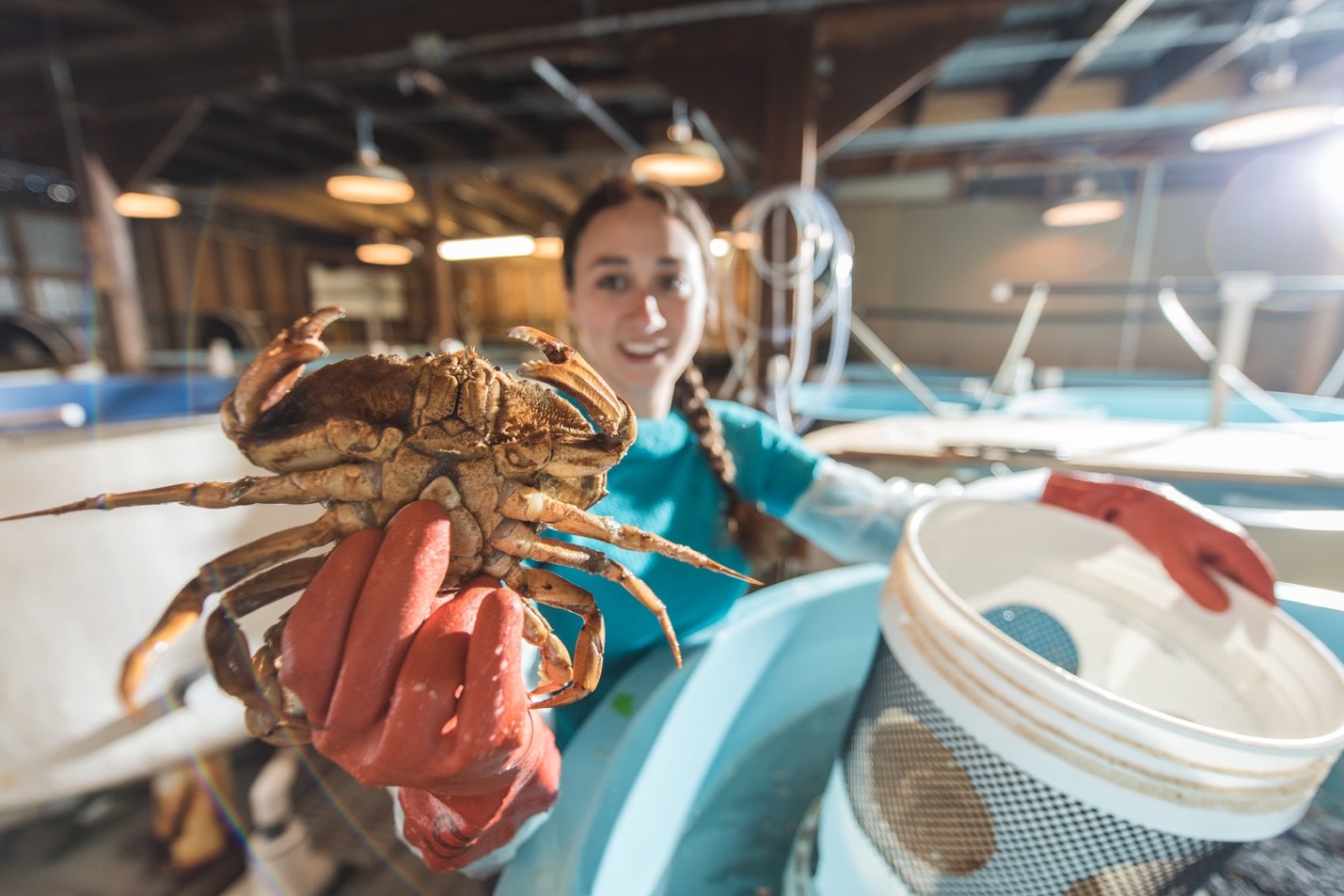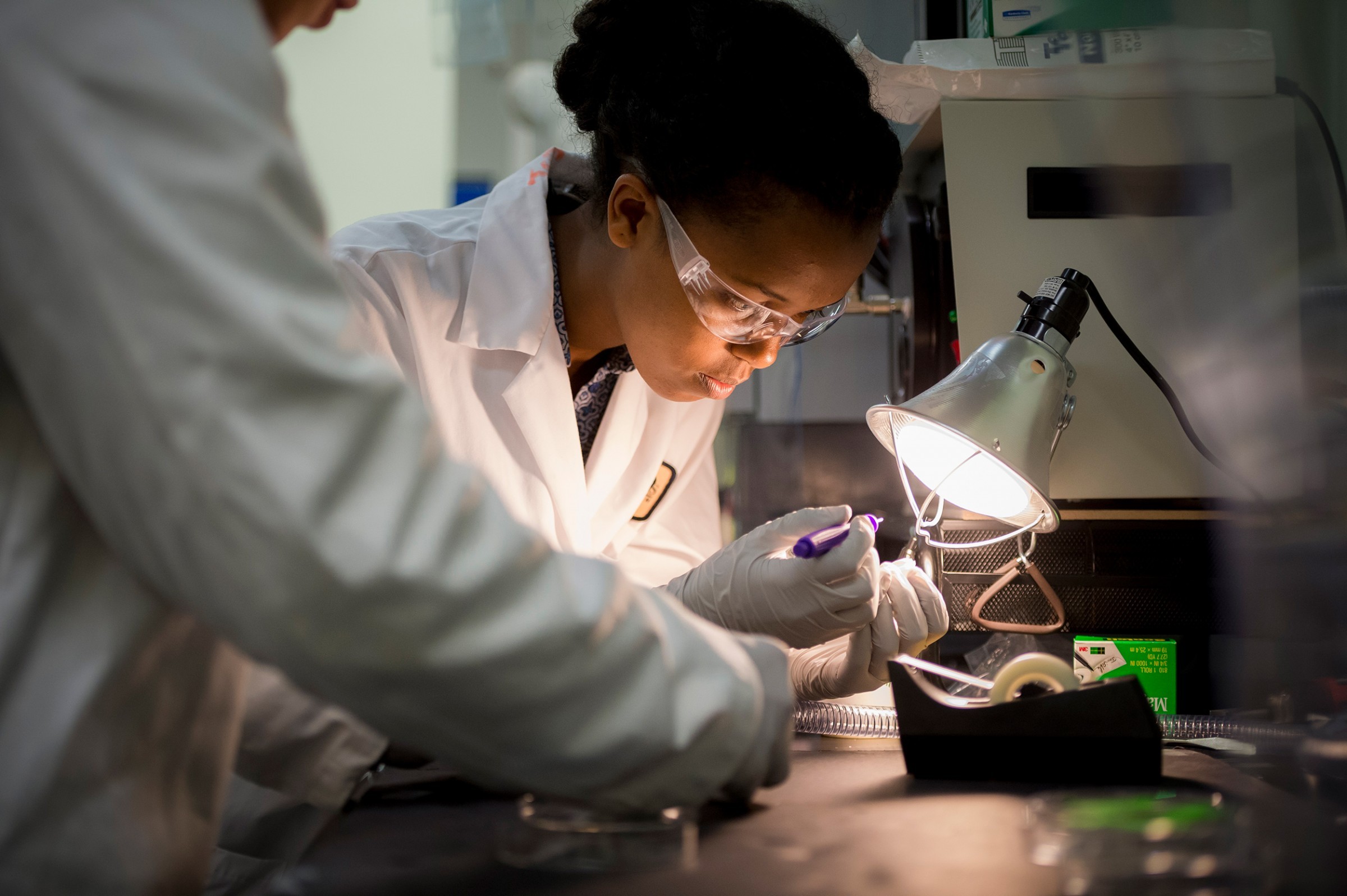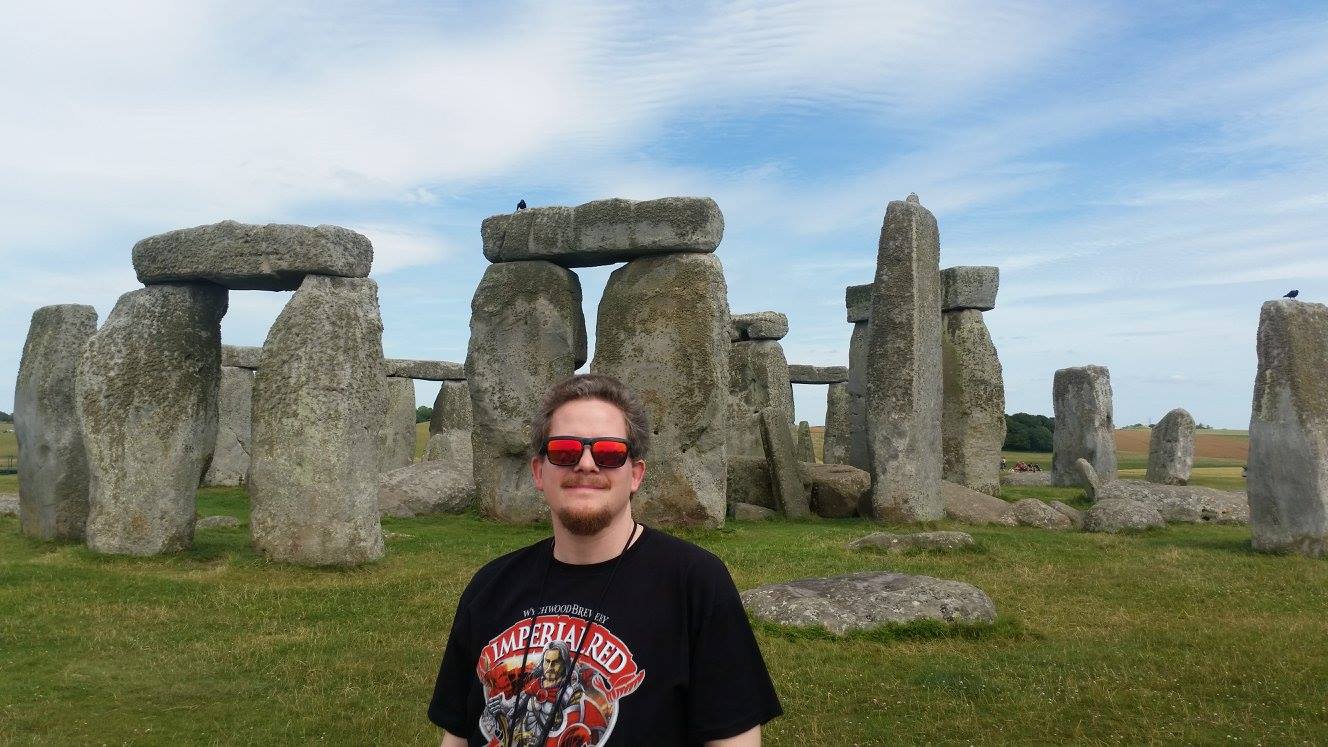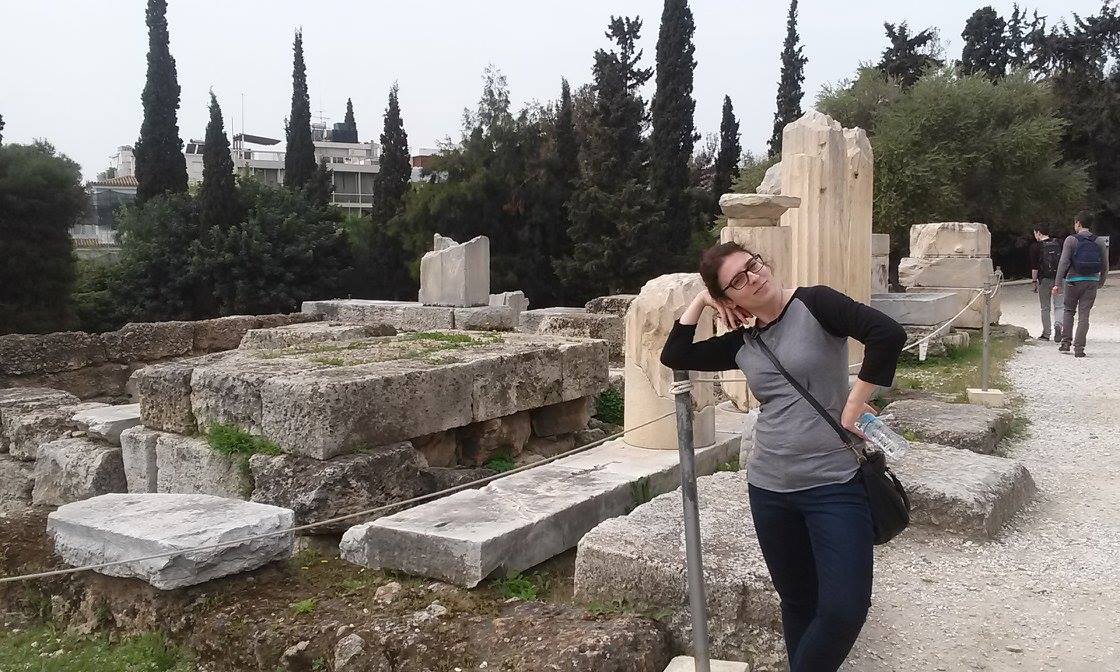 Fellowships are one of the best ways to fund your graduate education. Fellowships can free you from employment obligations, cover a portion of tuition, and provide funds for international travel. Search the links below for more infomation about different fellowships offered by different sources. If you have any questions please contact gradadvisor@ucsd.edu. 
Please be aware that if your fellowship opportunity requires that you list your mentor as the principal investigator on the project, you may need to work with the Office of Contract & Grant Administration. 
---
A new tool for searching and exploring available Fellowships will be launching very soon!