Graduate Application Mentorship Program (GradAMP)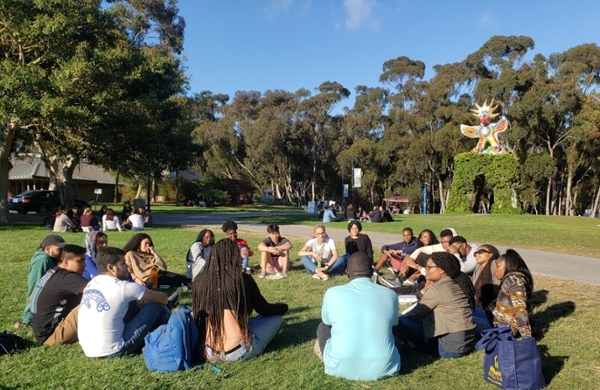 Welcome to GradAMP!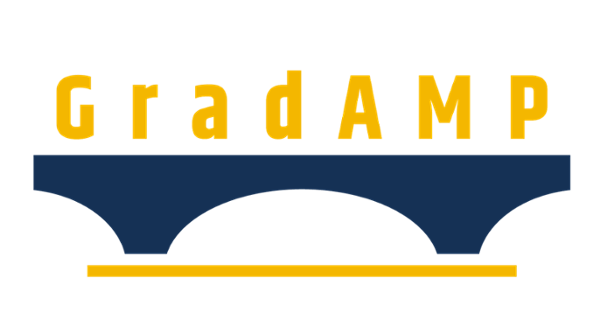 Applicants must remember that in order to apply to GradAMP you must be applying to graduate programs this current application cycle.
GradAMP 2023 applications are now OPEN!
Undergrad Mentee Application: https://forms.gle/YToSiW259bmgQm2c8
Grad Mentor Application: https://forms.gle/Z5ucuy9Nw3qPmpdUA
 Priority Deadline for both applications is October 16th, 2023. We wil begin reviewing applications and accepting on a rolling basis until all spots are filled. Thank you!
What is GradAMP?
GradAMP was begun by Jacobs School of Engineering graduate student Alex Chen in 2019 who directed the program for 3 graduate application cycles.  Since graduating in 2022, Alex Chen passed on the program to OAR² to institutionalize this opportunity for UC San Diego undergraduate and graduate students. 
The goal of GradAMP is to help make graduate education more accessible by helping undergraduate students with the application process. GradAMP is a free mentorship program that offers help with to undergraduate students interested in applying to graduate degree programs!
The program pairs together graduate school applicants with a current Ph.D. student in their field in order to help them with both concrete aspects (essays, fellowships, interviews) and abstracts aspects (decision-making, time management, planning) of the application process. 
Recruitment
Recruitment for UC San Diego undergraduate mentees and graduate mentors begins in September of each year. UC San Diego graduate mentors can expect to mentor 1-2 UC San Diego undergraduate mentees.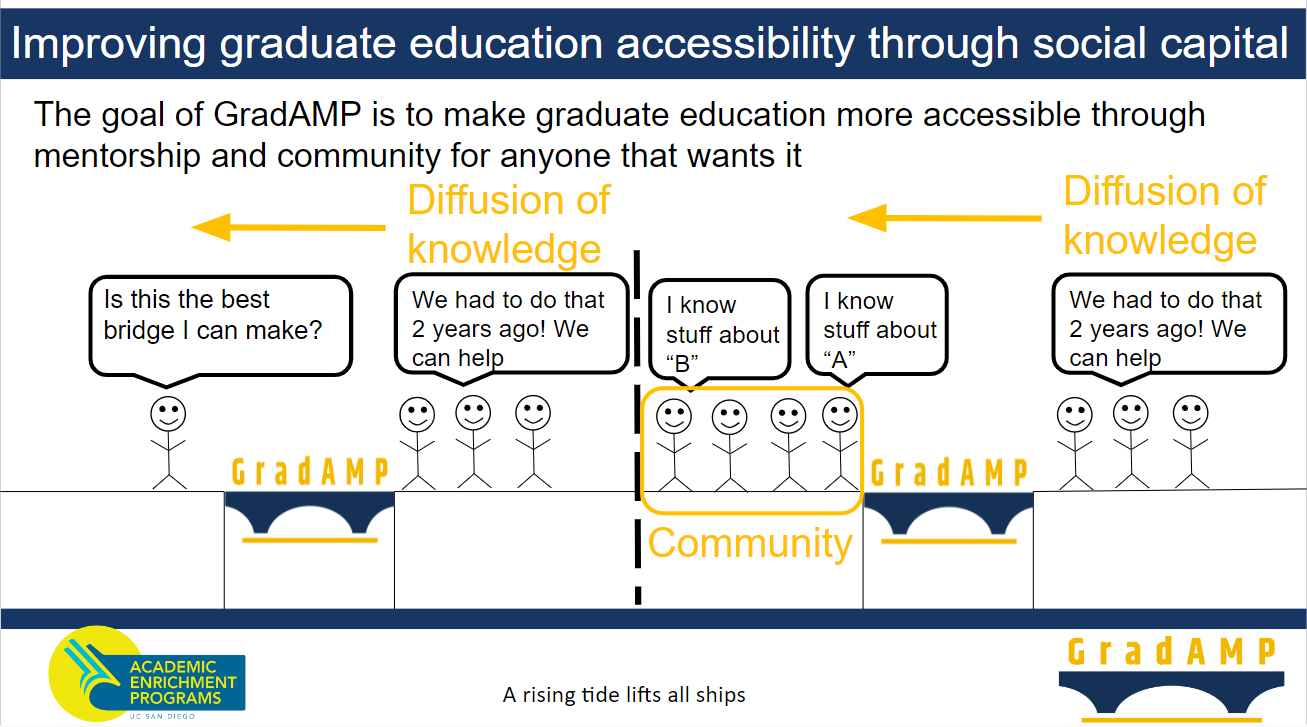 GradAMP applications will open on yearly cycle in the month of September until the end of the graduate programs application cycle-- usually Winter or Spring quarters. Applications are open to all academic fields of study. Priority deadline to be reviewed and considered for the GradAMP program is the month of October for both mentors and mentees.
Our goal is to match students as soon as possible considering that graduate programs applications tend to have deadlines between October 31st to December 1st. 
The GradAMP staff will begin matching mentors and mentees in the month of October to select a cohort of 25 mentors and 25 mentees. Once mentors and mentees are matched, GradAMP will do check-ins and provide -- when needed-- workshops for mentees and share UC San Diego campus resources and events to support the mentees during the application process.  
The GradAMP program will provide 2 in-person social events at the beginning and end of the program to build community among students; these events will be required. Mentors and mentees will be able to set their own meeting schedules and have the option for remote or in-person or hybrid. 
Applications Open: September
Priority Deadine: October 
GradAMP currently holds applications for student mentors and mentees through a google form. We kindly ask that students fill out the form completely. Students will provide general information about their area of study and graduate programs application interest. We hope to have student matches no later than November; however, please keep in mind that we may not accept students if we cannot find a match in time for the student to submit their graduate program application. 
Eligibility
Applicant must:
Enrolled UC San Diego student not enrolled in a PhD program. 

Be U.S. Citizens or Permanent Residents. International students, AB 540, or DACA students are also




eligible.

Be applying to graduate programs in the current application cycle
 UC San Diego Master's and Bachelor Alumni are eligible.
Selection
Mentee Applicants will be evaluated based on:
year applying to graduate program 

preference to those applying in the current application cycle

available match 
type of graduate program application

preference to those applying to UC San Diego graduate programs

priority deadline 
Mentor Applicants will be evaluated based on:
workload and availability
available match
soft and hard skillset
mentoring experience
priority deadline 
How many students are participating?
In 2020 application cycle, there were ~57 and 55 mentors. The ration is MUCH more reasonable in 2021. The goal each year is to try to make the ratio closer 1:1 with all mentors having at least one mentee. The GradAMP program outreaches to departments to ensure that the program has enough participants to balance out mentorship opportunities. 
When will the mentor-mentee pairings be released?
Mentor-mentee pairings can be released withing a couple of weeks of the application closing date; however, depending on mentee-mentor matching, this may take a bit longer as the program tries to ensure everyone is paired. 
Will the program take place the entire academic year? 
Acceptances are released on a rolling basis from December to April. The program lasts until the application season is completely finished for the students; this includes interviews for graduate programs once the application has been submitted. 
Do all majors follow the same steps for applying to graduate school?
Generally, yest for PhD programs. One thing to note is that departments and graduate degree programs may have additional and differing requirements. While there may be a general application for the graduate program, some programs may require more or less. For example, some graduate programs may not require the GRE. Graduate program applicants must ensure to double chech and read the degree program requirements at the department's website to ensure that the applicant is submitting all required documents. 
Should I include my GRE scores? 
Check the degree program and department website or email the graduate program coordinator. Not all graduate degree programs require the GRE.
Should I reach-out to potential faculty members before I apply? 
Yes and your GradAMP mentor can help you navigate this process.