Apply
Information for Fall 2020 MAS-IA Program
If you plan to participate in the US Navy's LGEP Fall 2020 program and want to apply for the Master of Advanced Studies in International Affairs through the School of Global Policy and Strategy, please apply via the MAS-IA application.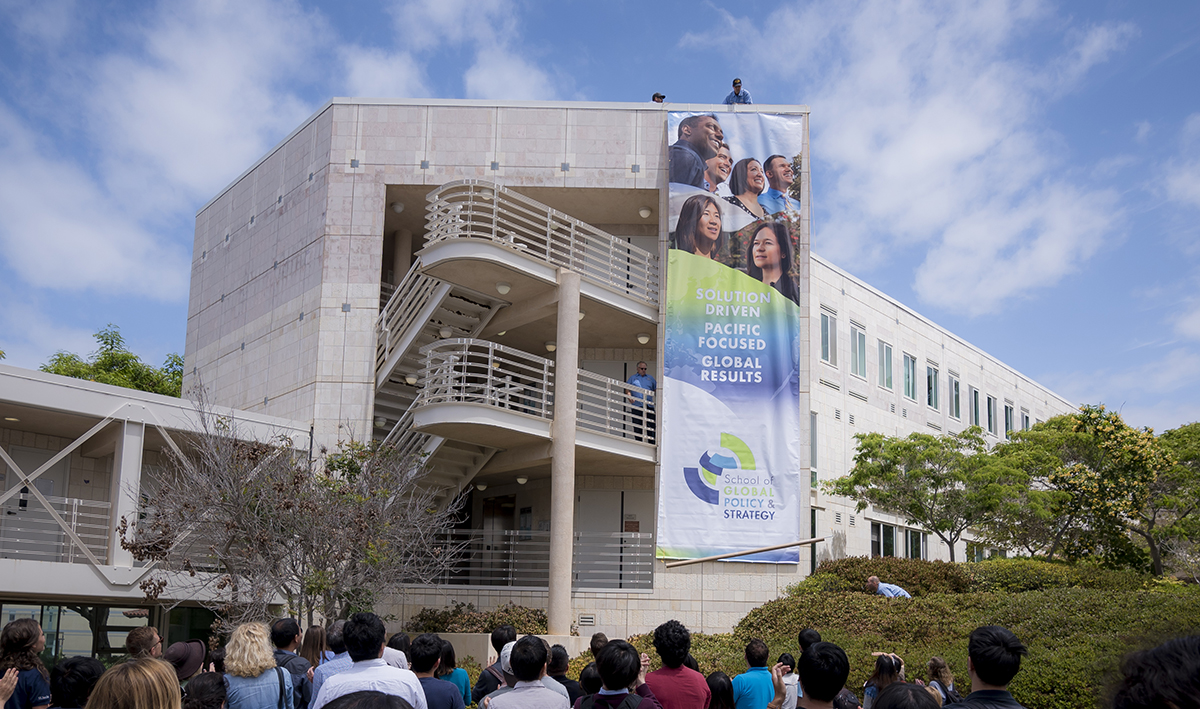 Maintenance Notice
Our application system will be down for annual maintenance from August 3rd to August 17th.
Submitted application information can be reviewed on the applicant portal.
In-progress applications can be accessed and submitted upon completion.
New applications cannot be started.
If you experience any issues with the application during this time, please send an email describing the problem to gradadmissions@ucsd.edu.
Apply Now
We offer a wide variety of academic and professional graduate degree programs and we welcome talented prospective students from across the nation and around the world to apply for admission.