Van Lee-Yamamoto
Graduate Academic Affairs Advisor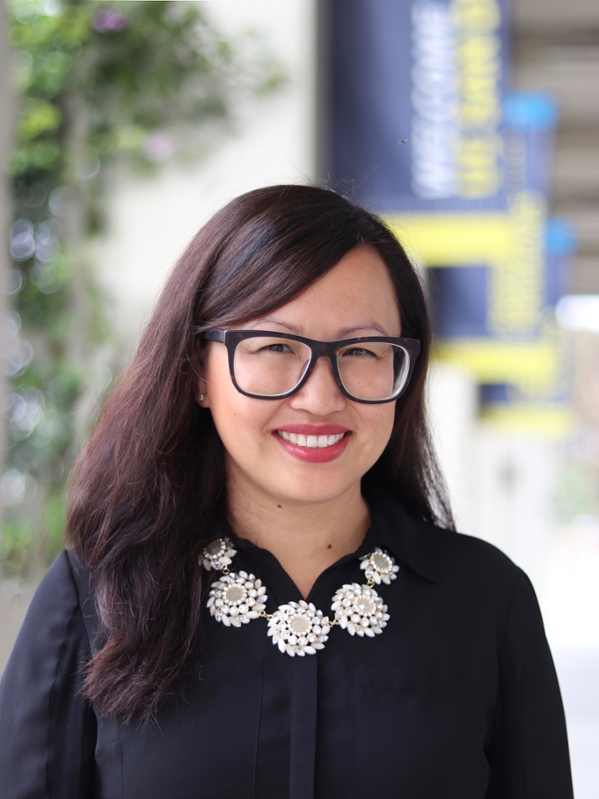 9500 Gilman Dr
La Jolla , California 92093
Job Duties
Profile
Fun Fact
Job Duties

PhD degree matters:
Final degree checks and conferral
Academic exception petitions
Enrollment and registration matters
Intercampus Exchange Program Coordinator
Profile

Van's educational background includes an M.S. in counseling and student development from Northeastern University in Boston and a B.S. in business administration from California State University, Fullerton. She has over ten years of experience as an academic advisor and has worked with a diverse population of students and programs. Van joined Graduate Division in April 2016. Prior to UC San Diego, she served in advising roles at The New School, Bentley University, and Northeastern University.
Fun Fact

Van's other job is being a Mom but when she can find the time she enjoys outrigger canoeing, hiking, and traveling.