Jessica Whittier
Graduate Academic Affairs Advisor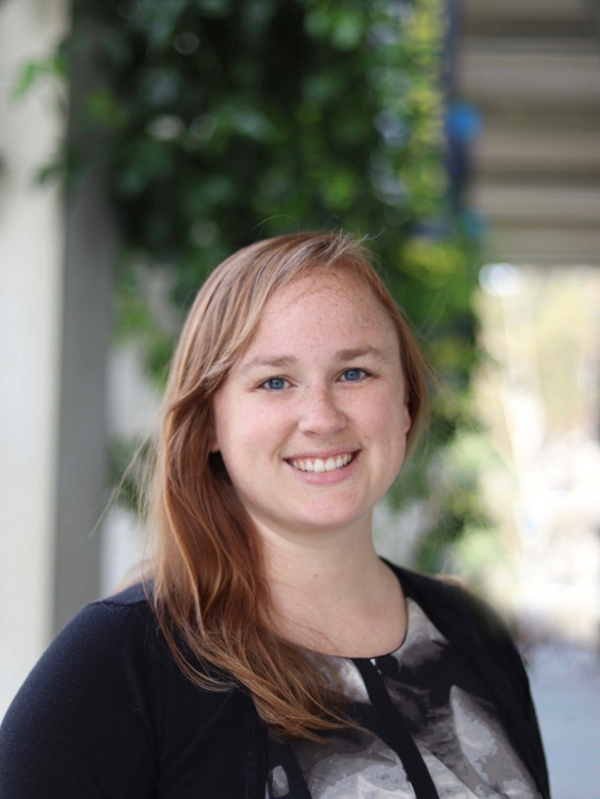 858-534-4304
9500 Gilman Dr
La Jolla , California 92093
Job Duties
Profile
Fun Fact
Job Duties

Academic Master's degree matters (MA, MS, MFA):
Final degree checks and conferral
Academic exception petitions
Enrollment and registration matters
Profile

Before moving to San Diego in 2015, Jessica worked at the University of Massachusetts Amherst while completing her Master's degree in Higher Education Administration. She is dedicated to student success, and is passionate about helping students navigate the processes to achieve higher education.
Fun Fact

Jessica loves road trips; she and her husband, Chris, did a three-week-long road trip when moving to California from Massachusetts, and they even brought along their dog for a honeymoon road trip from San Diego to San Francisco (and back) after their wedding!