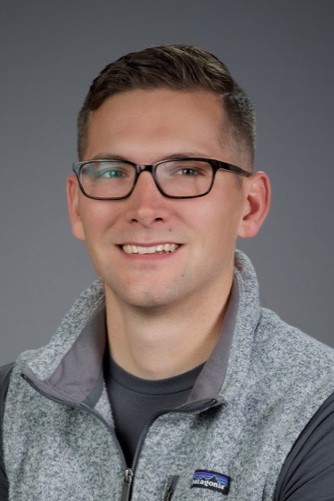 Describe your area of research/ what program or department you are under at UC San Diego:
I am in the Joint Doctoral Program in Geophysics at the Scripps Institution of Oceanography and San Diego State University. My research is focused on relating climate variability with shoreline change in Australia. I plan to graduate in 2020.
Describe your involvement in the UC San Diego community: I was a representative in the UCSD Graduate Student Association where I had the opportunity to advocate for the rights and interests of Scripps students.
Why did you choose UC San Diego?: I chose SIO, and UC San Diego as a whole, because of its world-class faculty, facilities, and location. As someone interested in studying coastal geologic processes, there really aren't many better locations to do so!
Have you been awarded any fellowships or grants? If so, please mention which ones: I've been fortunate to have been awarded an ARCS Scholarship the past two academic years. I have also received research grants from the Geological Society of America, American Association of Petroleum Geologists, and the American Quaternary Association.
What has been your favorite part about your graduate experience at UC San Diego?: I'd have to say my favorite experiences during my time at UC San Diego were participating in a variety of field trips to idyllic and unique geologic settings such as the massive sand dunes of Queensland, coastal strand plains of Brazil, and the badlands of Mecca Hills along the San Andreas Fault in California.