Meet Jon Reimer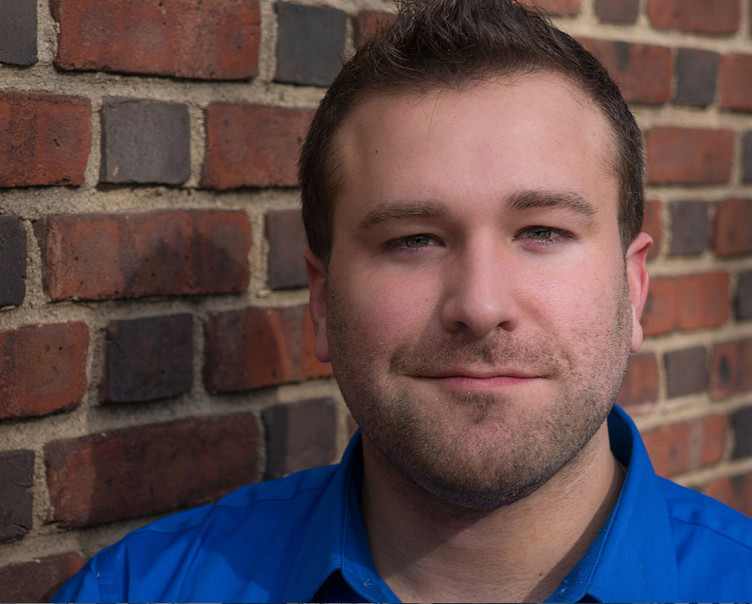 Tell us a bit about your background: I am a sixth-year doctoral candidate in the joint doctoral program between the UC San Diego Department of Theatre & Dance and the Department of Drama at UC Irvine. I received my Bachelor of Arts degree in theatre arts with a minor in Asian studies at Muhlenberg College in Allentown, PA. Prior to starting my Ph.D., I lived abroad in Japan for over seven years, during which time I worked primarily with Tokyo International Players (TIP) as a director, performer, and member of their Board of Governors. 
What are you studying/ researching?: My research interests include traditional and modern Japanese performance, Meisner-based acting techniques, and cross-cultural theater, with a specific interest in interculturalized Japanese theater and its relevance to queer time-space and nostalgia. 
Tell us about your involvement in the UC San Diego community: On campus, I am Co-Instructor of the grAdvantage Communicating Your Research workshops with Professor Kim Rubinstein (a collaboration between the Department of Theatre & Dance and the Graduate Division). I have also taught Introduction to Theatre as part of the OASIS Summer Bridge program, and have been the instructor for the Spirit of Anime, A Glimpse Into Acting, and Introduction to Play Analysis courses, among others. Despite my tremendous love of the sunshine and chill atmosphere in La Jolla, I anticipate finishing my Ph.D. soon and beginning a career somewhere in academia by 2021.