Microsoft Research PhD Fellowship Program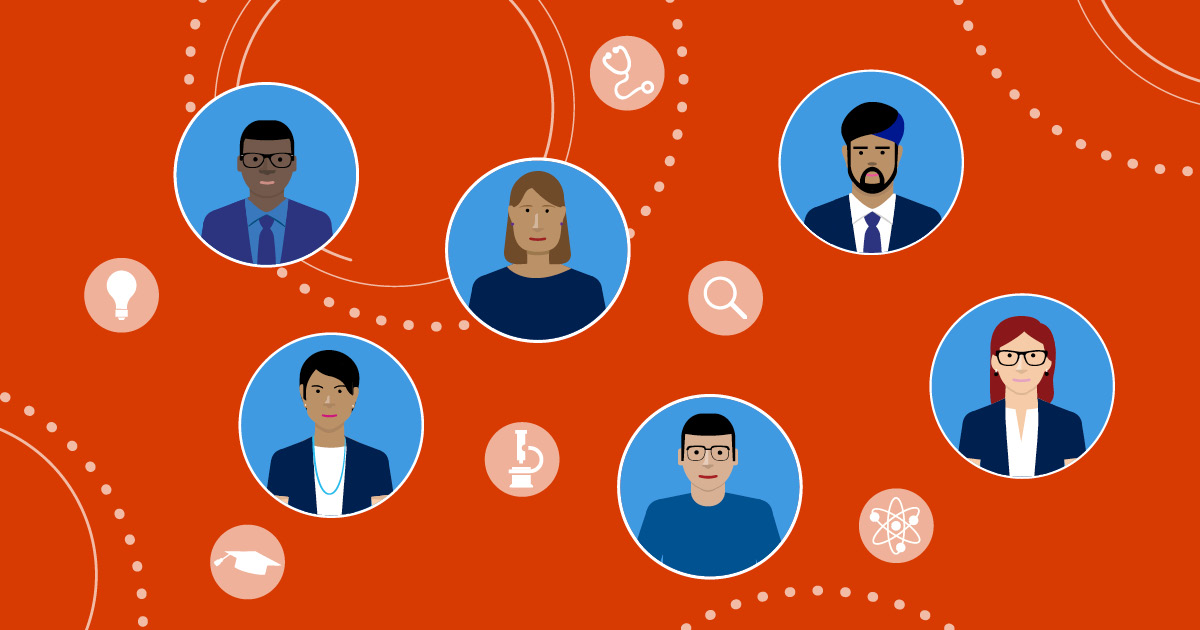 The Microsoft Research PhD Fellowship program aims to recognize, support, and mentor students as they continue their doctoral education in computer science, electrical engineering and mathematics, as well as interdisciplinary studies intersecting with those domains.

This fellowship program is open to PhD students enrolled in their second or third year at universities in the United States and Canada. Students are nominated by their departments and the process is managed by the UC San Diego Graduate Division. 
At a glance:
full coverage of tuition and fees, $28,000 stipend for living expenses, and $4,000 for travel and conferences each year
two years of support
can intern with leading Microsoft researchers working on cutting-edge projects related to the recipient's field of study.
particularly interested in students working on theses related to AI (emphasizing the disciplines of Machine Learning, Computer Vision, and Robotics) and Systems & Networking
Deadline in September/October
This fellowship is subject to internal deadlines set by the graduate fellowship advisor.
Wednesday, September 26, 2018: Departments submit an "intent to nominate" to the Graduate Division. Please provide: name of graduate student, graduate program, advisor, and research area. This information will be used to assemble the review committee.
Tuesday, October 2, 2018: Departments submit formal nomination of students to the Graduate Division. Please include letter of recommendation(s), statement of purpose, unofficial transcript, and student's CV. 
Eligible programs may submit a maximum of two (2) nominations to the Graduate Division.
A total of nine (9) nominations will then be submitted by the campus to Microsoft.
All materials should be sent to the attention of Michelle Monroy (gradadvisor@ucsd.edu).
Based on feedback from the review committee, the Graduate Division will then confirm with each nominating department/program which submissions may be made.
Nominations must include:
Nominee's name, email, university, and department
Month and year the nominee entered their PhD program and expected graduation date (nominee must currently be in their third year of their PhD program and vetted by the university)
Whether or not the nominee self-identifies with an underrepresented group in computing (women, African-Americans/Blacks, Latinos, American Indians/Alaskan Natives, Native Hawaiians/Pacific Islanders, people with disabilities and/or LGBTQ) – one of the three applicants per department must self-identify as such
Nominee's curriculum vitae
Nominee's thesis proposal or research statement title
One-page summary of their thesis proposal or research statement
Their thesis proposal or research statement (short and concise is recommended—no more than five pages)
Approximate cost of tuition and fees for one academic year
Where and when the nominee held an internship (if applicable)
Name and email of the nominee's advisor
Primary and secondary research areas (a list can be found on our

 

Research areas

 

tab)
Important Information
The Graduate Division does not assume responsibility for errors or omissions in the applicant's submission. We will do our best to review the format of the proposal; however final responsibility for format, content, and completeness always rests with the applicant. Please proofread the application fully and connect with both the graduate fellowship advisor and departmental fund manager for additional guidance prior to submission.