Fulbright-Hays Doctoral Dissertation Research Abroad
The Fulbright-Hays Doctoral Dissertation Research Abroad (DDRA) Program provides 6-12 months of funding for doctoral candidates to immerse themselves in dissertation research abroad. The fellow may visit more than one country during the grant period. This fellowship is for the 2018-2019 school year.
Fulbright-Hays at a Glance:
Estimated Range of Awards: $15,000 to $60,000
Estimated Average Size of Awards: $33,461
Estimated Number of Awards: 98
Dissertation research should be focused on certain regions
Priority preference is given to those applicants who focus on Priority Languages
Priority preference is also given to applicants who's research focuses on thematic academic fields
View the opportunity announcement in its entirety

 

here
Fellow Spotlight
Paul Tchir, Fulbright-Hays recipient shares his experience as a DDRA fellow.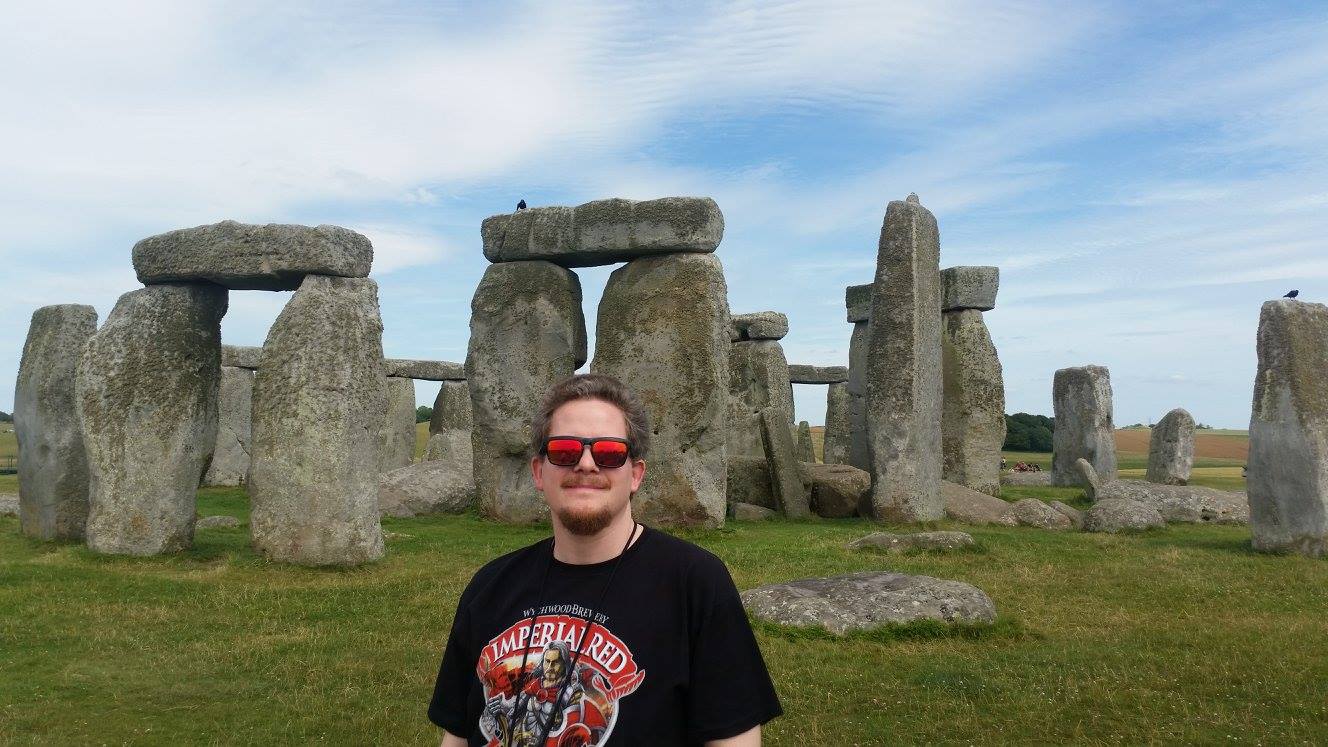 A student is eligible to receive a fellowship if he or she is:
a citizen or national of the United States or is a permanent resident of the United States
is a graduate student in good standing at an institution of higher education in the United States who, when the fellowship begins, is admitted to candidacy in a doctoral program in modern foreign languages and area studies at that institution
is planning a teaching career in the United States upon graduation
Possesses adequate skills in the language(s) necessary to carry out the dissertation project.
For more information on eligibility visit the 
agency's website
Because the Fulbright-Hays DDRA application must be submitted by the applicant's institution on the applicants behalf, Graduate Division sets internal deadlines to accommodate the growing number of applicants. These internal deadlines allow time for the Graduate Fellowship Advisor and the Dean of Graduate Division to review the application prior to the agency submission deadline. Both the advisor and the dean must approve the applicant's submission materials before a final submission is made to the agency.
The deadline for the 2018-2019 cycle has passed, please check back for details. 
UCSD graduate students must apply for the DDRA program through UCSD. Applicants will be using Fulbright-Hays online portal G5 for submission. Applicants will attach their proposal to the UCSD Fulbright-Hays DDRA Project Director, Michelle Monroy, on G5 application site.
Please submit an intent to apply email to gradadvisor@ucsd.edu by the due date with a cover sheet attached. 
Please contact the Graduate Fellowship Advisor at gradadvisor@ucsd.edu for more information.
The following items are required for submission:
Application Narrative— 10 page limit  
Bibliography— 2 page limit (not counted in application narrative page limit)
Curriculum Vitae—tailor resume with relevant experience related to your proposal
Language Reference Form—the reviewer will submit this online
Three letters of recommendation—One of these reference letters must be from applicant's advisor
Three to five letters of affiliation—from contacts and/or institutions in host countryletters from researchers, professors, experts in the field who are in the applicant's host country who are willing to aid the student if awarded
Official transcripts—including undergrad and any other graduate student coursework
IRB

 

narrative—emailed to gradadvisor@ucsd.edu 
For all of the required materials, all attachments and submitted forms must follow Fulbright-Hays DDRA formatting guidelines and page limits. If the application exceeds the page limit, the submission will be rejected.
A "page" is 8.5″ × 11″, on one side only
One inch margins at the top, bottom, both sides, and must be portrait orientation.
Size 12 font or larger, 10 font can

 

ONLY

 

be used in charts, footnotes, graphs, etc.
Acceptable fonts: Times New Roman, Courier, Courier New, or Arial. An application submitted in any other font (including Times Roman or Arial Narrow) will not be accepted.
Your application will be rejected if you exceed the page limit
Important Information
The Graduate Division does not assume responsibility for errors or omissions in the applicant's submission. We will do our best to review the format of the proposal; however final responsibility for format, content, and completeness always rests with the applicant. Please proofread the application fully and connect with both the graduate fellowship advisor and departmental fund manager for additional guidance prior to submission.